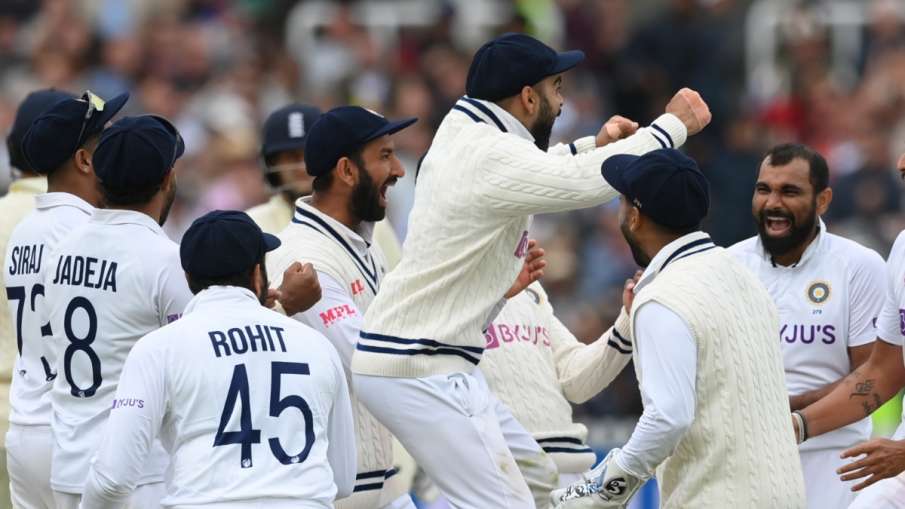 IPL 2023 has come to an end. The final match will be played between Chennai Super Kings and Gujarat Titans on Sunday. Right after this match, Team India is going to play the final match of the World Test Championship. The players who are currently playing in the IPL will go to England after the final, while those whose teams are out of the IPL have already left for England. Where the match against Australia will be played from June 7. There is a very good news for Team India before this match.
what is that good news
A good news for Team India in the midst of IPL is that Shubman Gill is in excellent form and is scoring runs consistently in IPL. In the second qualifier match of IPL, Shubman Gill played a historic innings to take his team to the final. In this match, he played a strong inning of 129 runs. This form of Shubman Gill is a good sign for Team India before the final match of the World Test Championship. Talking about the top order of Team India for this match, apart from Rohit Sharma, all the batsmen are in excellent form. Shubman Gill, Virat Kohli and Cheteshwar Pujara are in good form. Which will be useful to Team India in this match.
Many records were broken in IPL
This season of IPL, Shubman Gill broke many big records. He has scored three hundreds this year, along with 851 runs and currently holds the Orange Cap. He is the third player in IPL history to score more than 800 runs in a season. Seeing Gill's batting, it seems that the coming time of Team India is going to be even better. People are now comparing Gill with Virat Kohli. After the IPL, Gill's next focus will be the final of the World Test Championship. Where he would like to play a big innings for his team. When Shubman Gill scored a century against Rohit Sharma's Mumbai Indians in the second qualifier match, Rohit too could not stop himself and came to congratulate Shubman. Rohit also knows how important this form of Gill is for Team India.