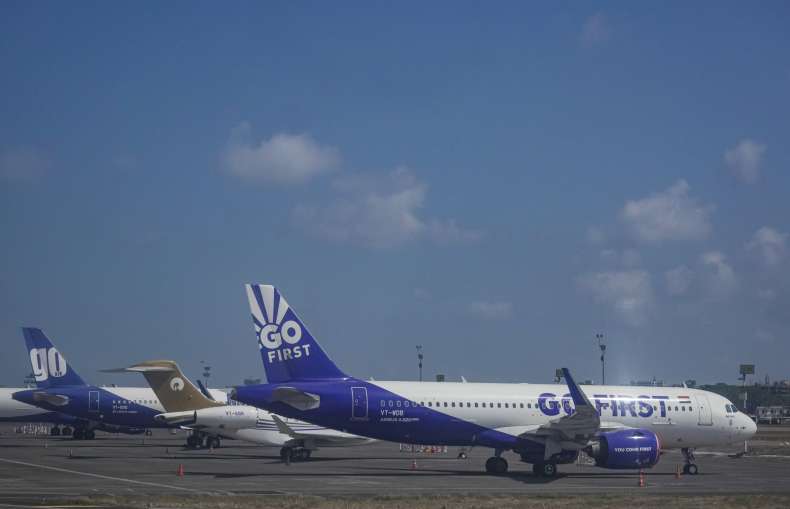 Go First Airlines: GoFirst Airlines announced on Saturday that GoFirst Airlines would be canceling its flights till May 30. Passengers who had booked tickets in this regard will be given refund. The airline company cited operational issues. With this, the company has decided to cancel its flight. It has been said on behalf of the company that the refund will be done soon according to the payment mode. The company said that after the cancellation of the flights, the travel plans of the passengers are affected.
GoFirst flight canceled till May 30
The company said that we are committed to provide all possible assistance to the passengers from our side. Once again we will start the booking process very soon. The DGCA had asked crisis-hit domestic airline GoFirst to submit a detailed blueprint of its plan to resume operations. The regulator asked the airlines to submit a revival plan within 30 days to start operations within the next 30 days.
Flight is closed from May 3
Significantly, due to the deteriorating financial condition of Go First Air, flights have been canceled from May 3, 2023 itself. Sharing the information, GoFirst said that no date has been set yet to start flight operations. Last week, the company had canceled flights till May 26. In such a situation, speculations were being made that the company would start its flights from May 27. But once again till May 30, the company has canceled its flights, instead of which refund will be given to the passengers.