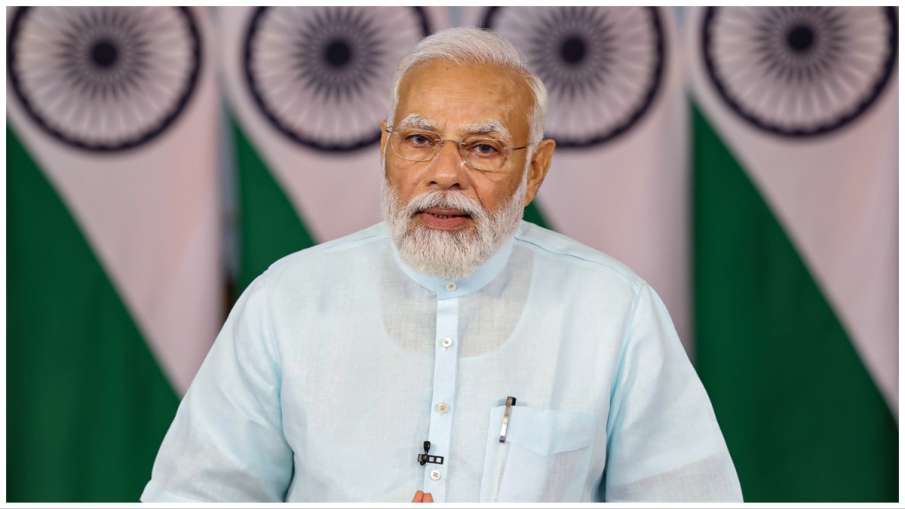 PM Narendra Modi Death Threat: Prime Minister Narendra Modi has received death threats late last night. This Dhanki has been given by calling the police control room. The police swung into action after this threat call and immediately traced the call. The police have arrested a drunkard resident of Raigarpura in Prasad Nagar in this case. According to the information, the accused Hemant had threatened to kill PM Narendra in the police control room under the influence of alcohol. After receiving a threat call on a PCR call, a police team was dispatched and took Hemant Kumar, aged 48, into custody. Hemant Kumar is a resident of Karol Bagh. The police team brought Hemant to the police station for questioning. Please tell that Hemant is unemployed for the last 6 years and he is addicted to drinking alcohol.
Yogi Adityanath was also threatened
Let us inform that earlier in the month of April, UP Chief Minister Yogi Adityanath had received death threats. This threat was given by an unknown person by messaging on 112 number. After this, the agencies were alerted after the commotion in the police department. The agencies had arrested a person after receiving threats to CM Yogi. Please tell that this is not the first time that Yogi Adityanath had received threats. Earlier too, there was information about a bomb near his residence in Lucknow.
Let us tell you that PM Narendra Modi has returned from a trip to three countries on Thursday. After this he inaugurated the Dehradun-Delhi Vande Bharat train. Let us inform that on May 28, PM Narendra Modi is going to inaugurate the new Parliament House Central Vista. In this matter, there is a lot of tussle between the political parties.