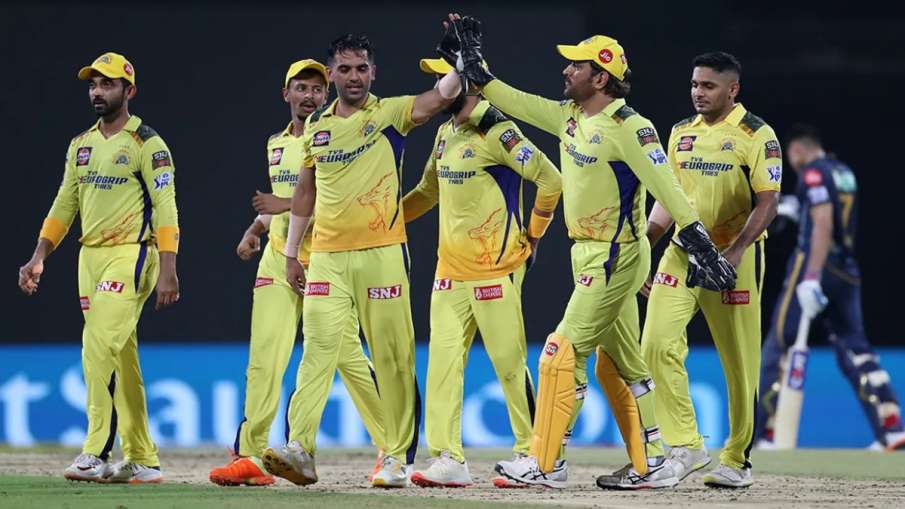 MS Dhoni once again showed the world in IPL 2023 why his captaincy is considered iron. Last season he had given up the captaincy and CSK was in bad shape. However, mid-season he came back as captain but by then things had gone bad. Chennai Super Kings, who finished 9th that season, were once again handled by Dhoni in IPL 2023 and the result is that the team has reached the final for a record 10th time. One cannot stop himself from praising Mahi. One of them Australian veteran also praised Dhoni openly but during this he said something which might not be liked by other cricketers.
Australia's great cricketer Matthew Hayden said in an event organized by the University of Technology Sydney that Mahendra Singh Dhoni is a magician who can turn someone else's garbage into gold. CSK has reached the IPL final for a record 10th time under the captaincy of MS Dhoni. The team's bowling was weak at the start of the tournament but Dhoni made the best out of it. Even in batting, the way Ajinkya Rahane and Shivam Dubey were used, they are being praised everywhere. But the question is arising on Hayden's statement whether he considers players like Rahane and Dubey as garbage. This can be a bit controversial.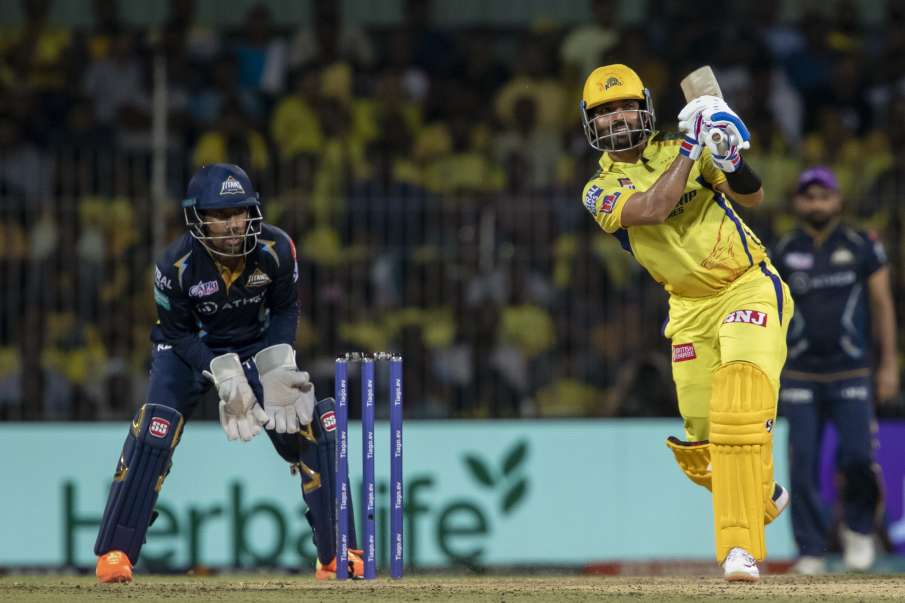 Rahane returns to Team India after a stellar performance for CSK
MS Dhoni will not play next season!
Let us tell you that Dhoni has played with a knee injury for almost the entire tournament. But still probably he has not made up his mind for retirement. After the Qualifier 1, the last match of the season at Chepauk, he had said that he wanted to give himself eight to nine months to decide on his future as a player. However, Matthew Hayden believes that Dhoni will not play in the next IPL. After this Hayden also spoke to PTI and said that MS is a magician. He takes someone else's garbage and turns it into gold. He is a very skilful and positive captain. There is a process to achieving every goal and he has shown it earlier with the Indian team and now with CSK.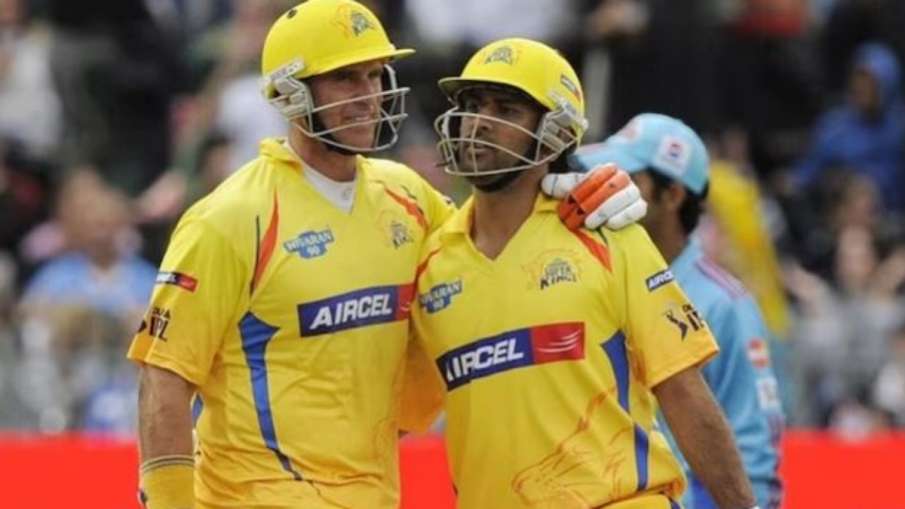 Old picture of MS Dhoni and Matthew Hayden playing together in IPL
Franchise cricket is tomorrow!
Matthew Hayden then talked about other players as well and said that, with the increasing trend of T20 cricket across the world, it has become difficult for players to play in all three formats. The time of players playing in all three formats is coming to an end. There is a lot of enthusiasm about playing Test cricket again and the World Test Championship is an example of that. Apart from this, there is a lot of T20 cricket happening. Players who have given up national contracts to play franchise cricket around the world cannot be blamed. It is certain that tomorrow if children want to play cricket, they will play franchise cricket only. He has seen how active many players from the weaker sections, especially the West Indies cricketers are. For example, would Nicholas Pooran want to play Test cricket? Before that Dwayne Bravo played Test cricket but mostly he played franchise cricket all over the world later.
Read this also:-