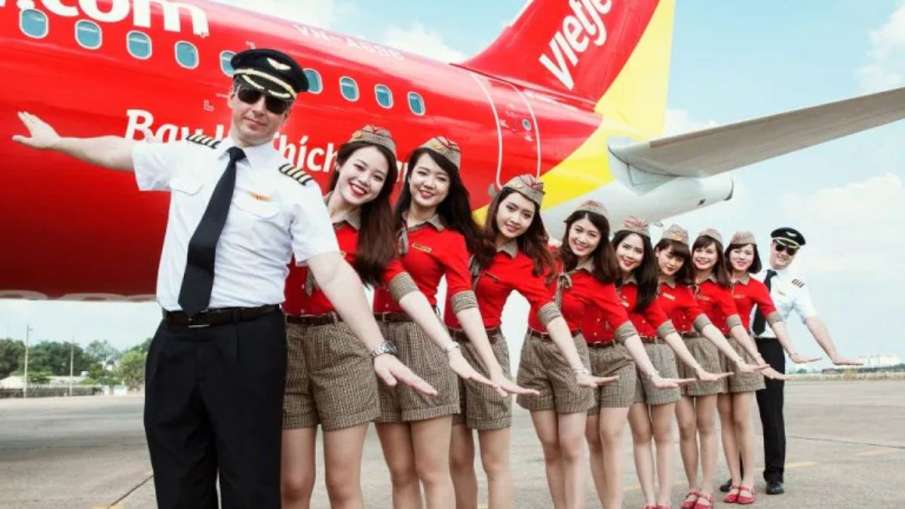 Vietjet has become very popular in recent times for providing air service between Vietnam and India with cheap tickets. But seeing the treatment that happened to the passengers of Vietjet recently, you can certainly repent from it. At least 300 passengers of a Vietjet flight were stranded at the Mumbai airport for nearly 10 hours after the flight was disrupted. The plane was going to Ho Chi Minh City, Vietnam. Passengers allege that the airlines neither made hotel arrangements for them nor made arrangements for food.
passengers' complaints
According to a passenger, they had to wait at the city airport for nearly 10 hours due to a glitch in the plane. A passenger, on condition of anonymity, alleged that the airline did not make arrangements for hotel accommodation or food for passengers despite long waiting times. Under DGCA rules, if a flight is delayed beyond the stipulated time, the airline concerned will have to make arrangements for the boarding and lodging of the passengers.
Company gave statement
VietJet later said in a statement that "flight number VJ884 from Mumbai (India) to Ho Chi Minh City was scheduled to depart at 01:00 local time on 26 May, however was delayed at 20:00 local time due to operational reasons." Had to reschedule at 30 pm. """' The company said, " Passengers of the affected flight are being helped as per the airlines' policy, which includes hotel, food, beverages and other help. Passengers will have to request for this.