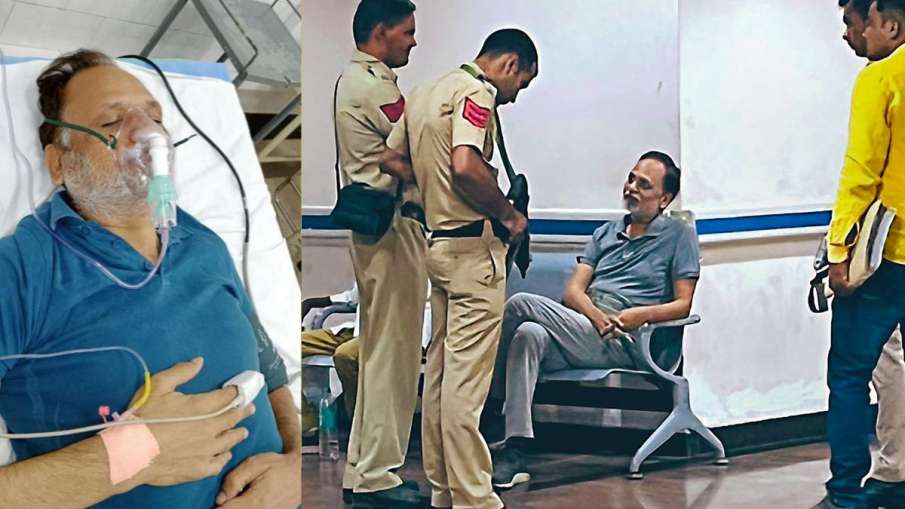 New Delhi: The Supreme Court has given a big relief to Aam Aadmi Party leader and former Delhi minister Satyendar Jain on Friday. The court has granted interim bail to Jain for 6 weeks on the grounds of ill health. While granting bail to Jain on medical grounds, the court has also placed some conditions. While out on bail, senior Aam Aadmi Party leader Satyendar Jain will neither meet any witness nor try to influence anyone.
Jain will not be able to go outside Delhi
While granting interim bail for 6 weeks for treatment in a private hospital, the court said that Jain During this, there will be no interaction with the media. Along with this, the AAP leader has also been banned from going out of Delhi. This order of the court will continue till July 11, and the next order will be heard on July 10. Satyendar Jain will have to submit his treatment report card to the court.
ED opposed the bail plea
Earlier, the ED had opposed Jain's bail plea and said that his medical examination should be done by the panel of AIIMS. The ED had argued in the Supreme Court that Delhi government hospitals work under the AAP government.