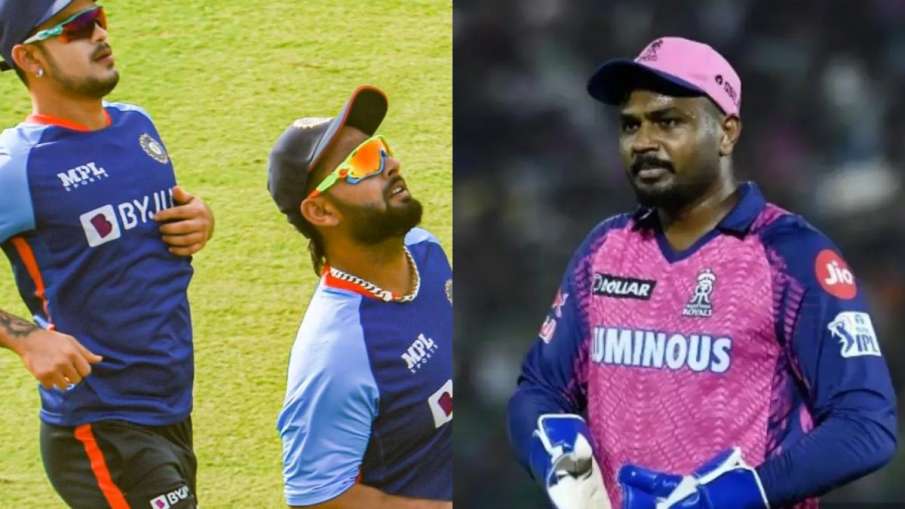 There is often a debate regarding Sanju Samson's selection in Team India. While one camp continues to support him, there is another camp which says that there is no consistency in his performance. Some such statements have now come to the fore from one of his teammates who has played with him along with being from his state and has always supported him. But now something happened that Samson got scolded by this fellow too. In fact, the way Sanju Samson started with the bat in IPL 2023 and his team did not continue till the end. This was the reason that his team won 7 out of 14 matches and finished fifth and could not even reach the playoffs.
Sanju Samson, who made his team runners-up last season, has not had a special performance with the bat this year. He scored just 362 runs in 14 matches which included three half-centuries. This was a major reason for the disintegration of his team. On this, when Sunil Gavaskar advised him to stop and play, he did not agree to it. After a match, he also said that this is his style and he will play like this. On this his former partner S. Sreesanth has scolded Sanju a lot. He even claimed that Ishaan Kishan and Rishabh Pant are better than him even today.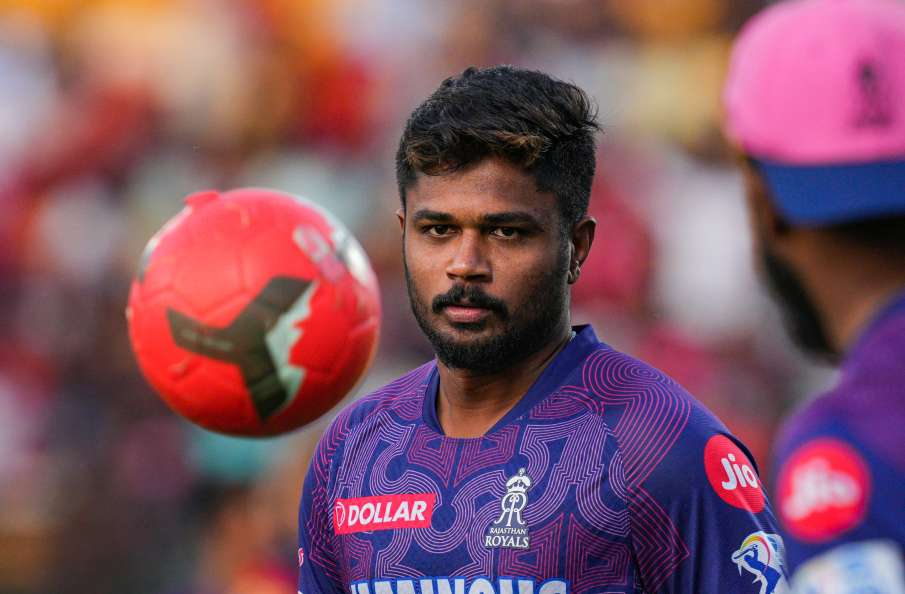 Sanju Samson's bat could not run fiercely in IPL 2023
Sreesanth scolds Sanju
Sanju Samson looked annoyed while Sreesanth spoke on Star Sports. He said that I support Sanju because he played under my captaincy in Under-14. Whenever I saw him as a cricketer in the last 4-5 years, I always asked him to perform well and bring stability in first class cricket instead of IPL. This is the reason why Ishaan Kishan and Rishabh Pant were ahead of him and are still far ahead. The way Sanju got out in 2-3 matches in this IPL was not right at all.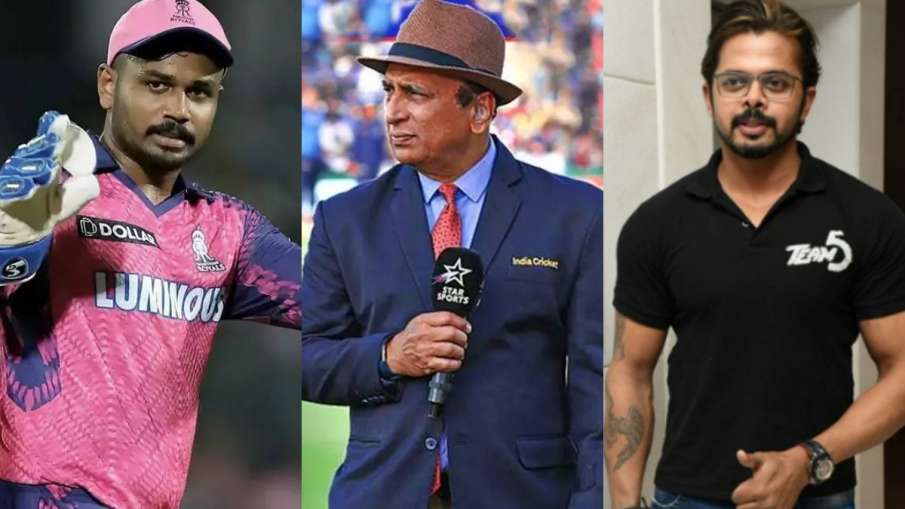 Sanju did not listen to Gavaskar's advice
Sreesanth got angry because of this
Sreesanth further said that, Gavaskar Sir (Sunil Gavaskar) had told him that he should be given at least 10 balls to get set. You have to read the wicket, then you have that talent that even if you score 0 runs in 12 balls, you can convert it into 50 runs in 25 balls. But Sanju said after Rajasthan's defeat in a match in the final stage of the league phase that, no this is my style of play and I like it. I can't digest this at all. Sanju will have to take advantage of maximum opportunities and improve himself by changing his mindset.
Read this also:-