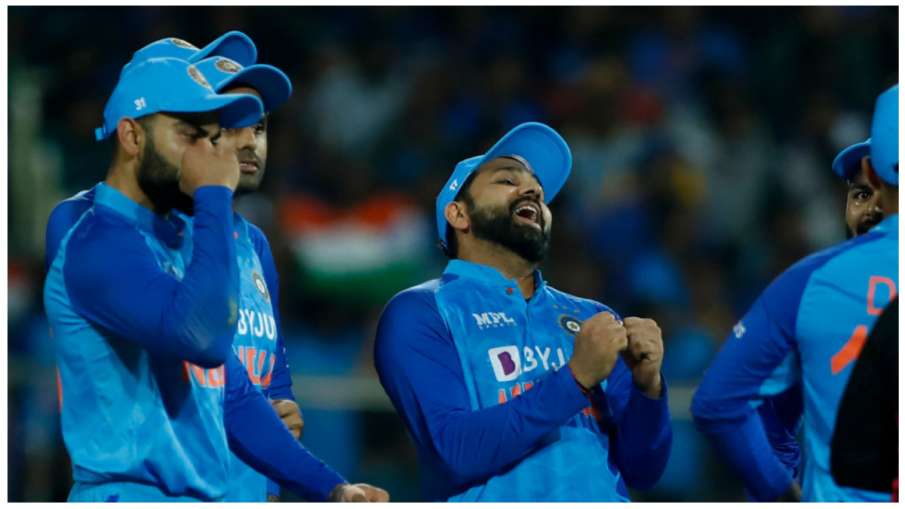 Team India 2023 FTP : We will get the new champion of the Indian Premier League on May 28, when its final will be played at the Narendra Modi Stadium in Ahmedabad. After this, Team India will go to England, where they have to play the final of the World Test Championship from Australia. The IPL started on March 31 and till exactly eight days before that i.e. till March 22, India was playing the series from Australia. Whereas, the final of WTC will be played exactly nine days after the end of IPL. That is, the top players of Team India have not got rest for the last almost three months. But after June 12, one can get relief. Along with this, you should also know that what is the schedule of Team India this year.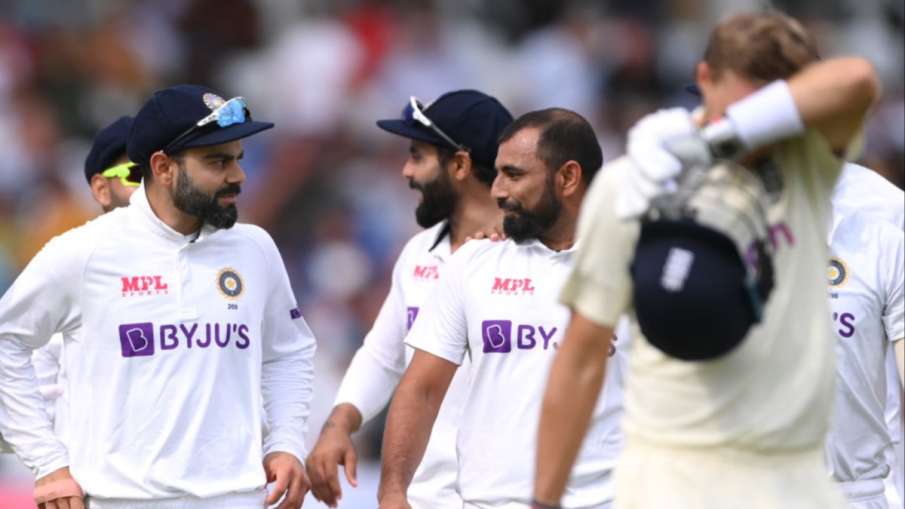 Virat Kohli Mohammad Shami
WTC final will be played after IPL
The final of the World Test Championship will end on June 11, although a reserve day has also been kept for it on June 12, if needed, the match will be played on that day as well. There is no big series in Team India's future tour program after this in June. Although there were reports that a three-match ODI series will be played between India and Afghanistan from June 20 to 30, but it has not yet been approved by the BCCI. Even if this series happens, it is believed that the players playing continuously in it can be given rest. This may include the names of Rohit Sharma, Shubman Gill, Virat Kohli, Mohammed Shami and Mohammed Siraj.
Team India will tour West Indies from July to August
Team India will go on a long tour of West Indies in July. Three ODIs, two Tests and five T20 Internationals are to be played in this, this series will run till August. Although its complete schedule has not come yet, which match will be held on which day. It is believed that during the World Test Championship itself, BCCI will talk to West Indies Cricket and give it a final shape. After this, Team India will go to Ireland for a three-match ODI series, but in this too young players will be given preference. This will be a short series. The Asia Cup is to be held in September. What will be its venue, it is not decided yet. But it is believed that matches will be held at a neutral venue other than Pakistan, where Team India can go to play.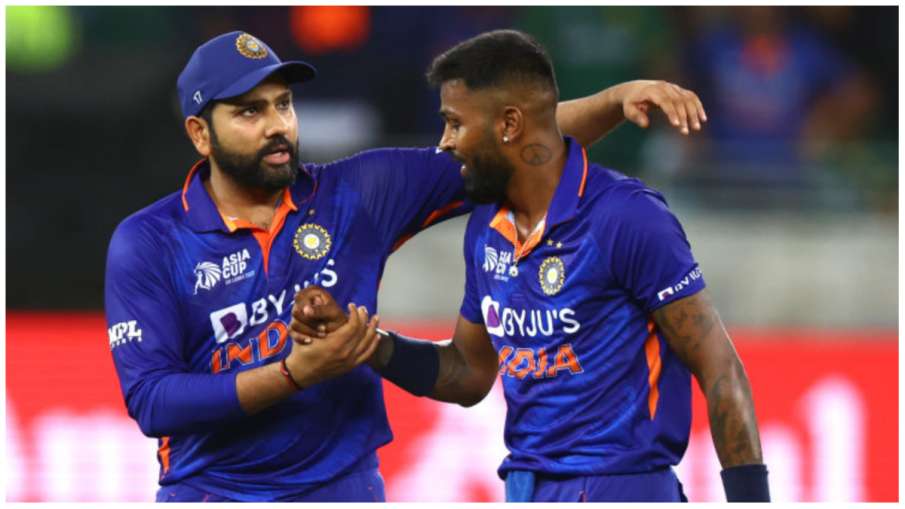 Rohit Sharma Hardik Pandya
Australian team will tour India after Asia Cup
After the Asia Cup 2023, the Australian team will visit India, where there will be a short series of three ODIs. This series will be very important in terms of ODI World Cup 2023. It is believed that all those Indian players will be seen playing in this, who will be included in the possible squad of Team India for the World Cup. This will provide an opportunity for good practice before the World Cup. The ODI World Cup will be held in India from October to November, the schedule of which will be released within the coming week. Immediately after the World Cup, there will be a five-match T20 series between India and Australia and at the end of the year, the Indian team will tour South Africa for two Tests.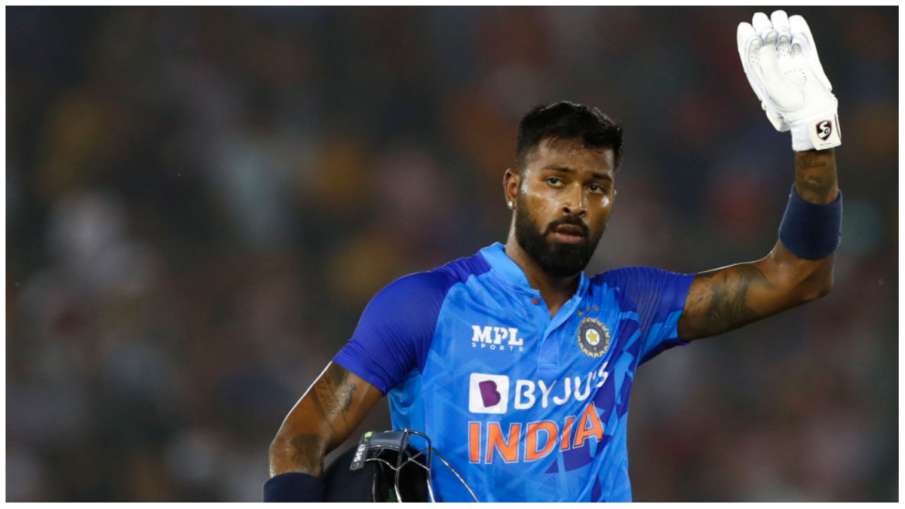 Haridk Pandya
Team India's complete schedule for the year 2023
WTC Final vs Australia: June 7-11
3 ODIs v Afghanistan: June
3 ODIs, 2 Tests and 5 T20Is vs West Indies: July to August
3 T20Is v Ireland: August
ODI Asia Cup 2023: September
3 ODIs v Australia: September
ODI World Cup 2023: October to November
5 T20Is vs Australia: November to December
2 Tests v South Africa: Dec.