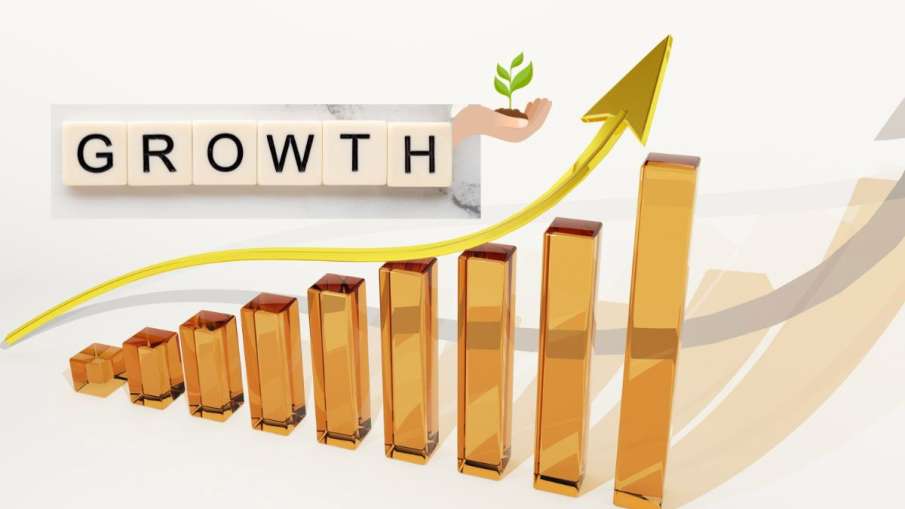 Decreasing inflation has given relief to the common people as well as the government and RBI for the past few days. But seeing the estimates of progress coming in the March quarter, everyone's head is spinning. According to the report of rating agency ICRA, the pace of economic growth of the country may remain below 5 percent in the March quarter.
Credit rating agency ICRA has projected the GDP growth rate to be 4.9 per cent in the fourth quarter of the financial year 2022-23, saying that it is expected to be strengthened by the good performance of the services sector. ICRA Ratings has released the GDP growth forecast for the period January-March 2023. Earlier, the growth rate in the October-December 2022 quarter was 4.4 percent.
Figures will be released on May 31
The National Statistical Office (NSO) will release the GDP data for the entire financial year 2022-23 along with the March quarter on 31 May. ICRA said that the gross value-added (GVA) of the services sector is estimated to be around 6.4 per cent in the March quarter with a marginal increase as compared to 6.2 per cent in the December quarter. Nine out of 14 indicators of the services sector are expected to increase in the fourth quarter.
economic activity uneven
The rating agency's chief economist Aditi Nair said economic activity remained uneven even in the last quarter of FY 2022-23. Exports of services have been good and domestic demand for services has also been strong amid a decline in commercial products. ICRA Ratings said rabi crop yields have also been good due to increase in acreage, early start of sowing and improved availability of fertilizers. However, unseasonal rains have negatively affected the production of some crops.