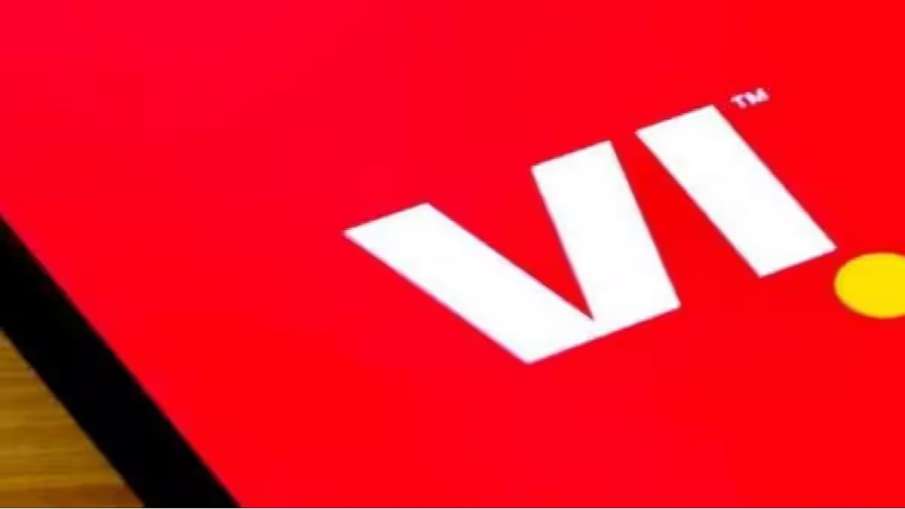 in voda-idea There is good news for investors. In fact, the consolidated net loss of debt-ridden telecom company Vodafone Idea Limited (VIL) fell to Rs 6,418.9 crore in the January-March quarter. VIL said in a communication sent to the stock exchanges that it had made a loss of Rs 6,563.1 crore in the same period a year ago. During this period, the company's income from services increased by about three percent to Rs 10,506.5 crore as compared to Rs 10,228.9 crore in January-March 2022. Market experts say that after this news, a good rally can be seen in the shares of the company.
Company's income also increased for the first time
For the first time after the merger of Vodafone and Idea, the income from the company's services has also increased. VIL's revenue grew 9.4 per cent to Rs 42,133.9 crore in the financial year ended. The company's total gross debt came down to Rs 2.09 lakh crore as on March 31, compared to Rs 2.23 lakh crore at the end of the December 2022 quarter. However, Vodafone Idea's loss increased to Rs 29,297.6 crore in the entire financial year 2022-23, while its loss in the financial year 2021-22 was Rs 28,234.1 crore.
GICery's profit doubles to Rs 3,417 crore
The net profit of the General Insurance Corporation of India almost doubled to Rs 3,417.07 crore in the January-March quarter of the last financial year 2022-23. The company said in a statement on Thursday that its net profit in the same quarter of the previous financial year was Rs 1,794.68 crore. GICery's total premium income for the quarter ended March 31, 2023 stood at Rs 7,369.74 crore as against Rs 10,303.81 crore in the corresponding quarter of 2021-22. According to the statement, the net premium income during this period stood at Rs 6,234.53 crore as against Rs 9,080.52 crore in the quarter ended March 2022. During the entire financial year 2022-23, the company's net profit tripled to Rs 6,312.50 crore from Rs 2,005.74 crore in the previous financial year 2021-22.