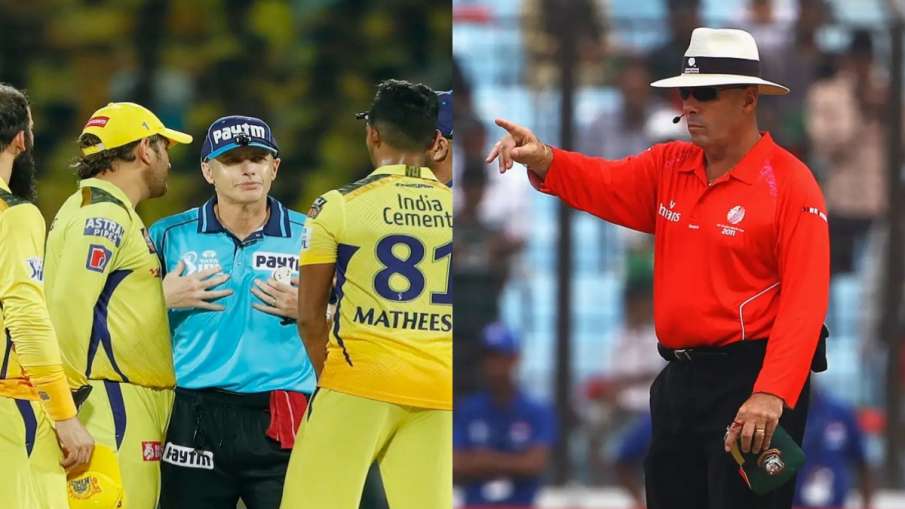 MS Dhoni-led Chennai Super Kings made it to the final after defeating Gujarat Titans by 15 runs in the IPL 2023 qualifiers. In this match, the Gujarat team lost the match while chasing the target. At one stage, when the match was going towards an exciting turn, the 16th over of the innings was given by Dhoni to Sri Lanka's Mathisha Pathirana. But the field umpires opposed it as he was out of the ground for some time. Being such a senior player, Dhoni must have known the rules but he argued with the umpires just to waste time and spoil the momentum of the set batsmen. This matter also came up for a lot of discussion on social media.
Now former Australian umpire Darryl Harper of the ICC Elite Panel has given his statement on this. Harper accused Dhoni of not respecting the spirit of the game. The news of his statement is coming out in various reports. He clearly said that Dhoni showed absolutely no respect for the umpire's decision and sportsmanship. He had many options but his motive was to waste time so he did it. This is the only conclusion I can draw from this unfortunate incident. Many fines have been imposed this season of IPL but at present no action has been taken against Dhoni.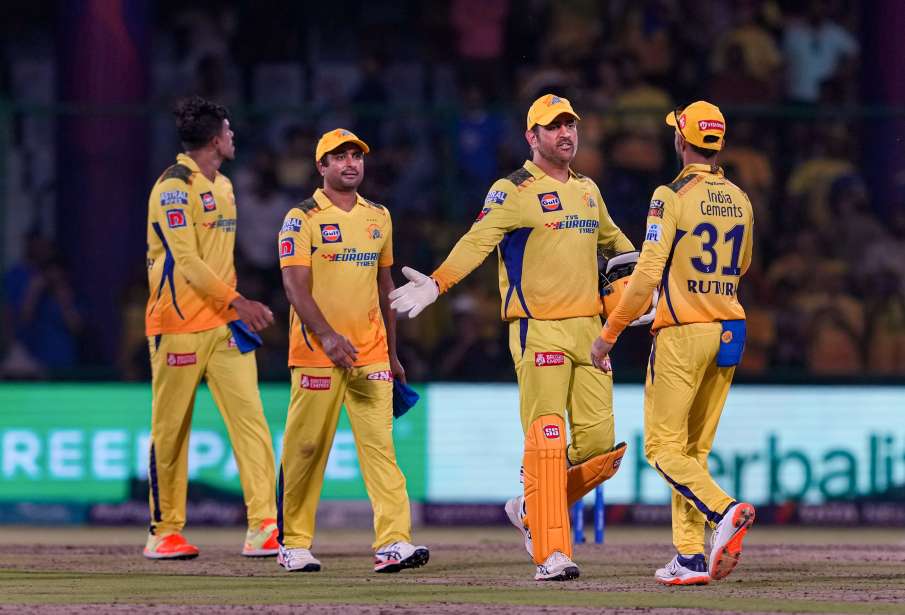 ms dhoni
Some people are above the law…
Darryl Harper did not stop here, he made another big statement after this. Harper, 71, further said that some people are above the law. It is quite unfortunate to see people do anything to win. Some players get a bigger status than sportsmanship. This statement of former Australian umpire is going viral like fire on social media. However, there is no response from Dhoni or CSK's team management on this issue yet.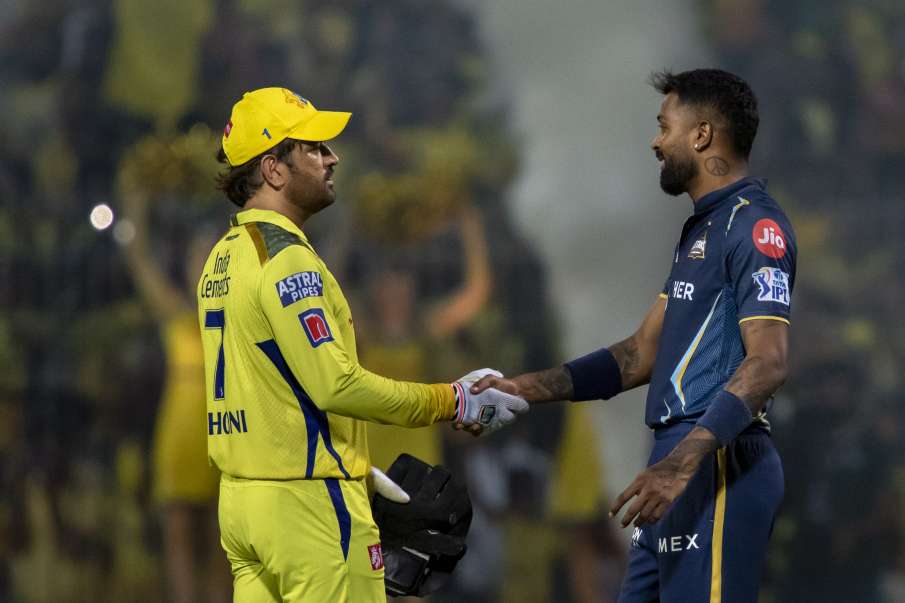 Mumbai reached the final after defeating Gujarat
MS Dhoni-led CSK defeated Gujarat Titans by 15 runs in Qualifier 1. This match was played in Chepauk in which Chennai won the direct final ticket. Earlier, CSK's performance in the league stage was also good. After winning 8 out of 14 matches and losing five and one inconclusive match, the team finished second in the points table with 17 points. Last season, the Chennai team finished 9th in the points table, but this time Dhoni once again took the lead and took the team to the playoffs for a record 12th time and the team reached the finals for a record 10th time.
Read this also:-