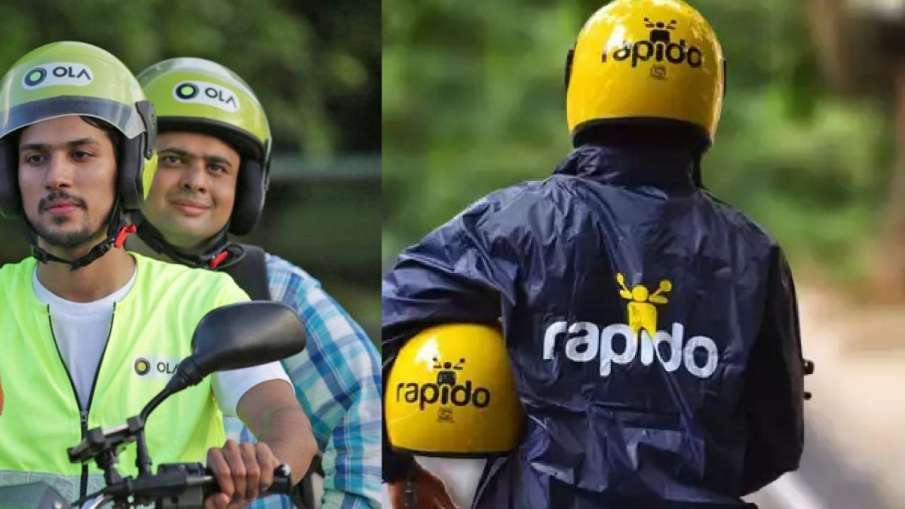 There is good news for the people of Delhi who are suffering due to inflation. Now they will be able to enjoy bike taxi at a lower price than before. The Delhi High Court has given a stay on the ban imposed by the Delhi government on the bike taxis of Rapido, Ola, Uber. The court has reprimanded the government and said that it is not right to impose such ban on the service of these companies.
Let us tell you that in February this year, the Aam Aadmi Party government of Delhi had suddenly banned app-based bike taxi services like Ola-Uber and Rapido. These companies had filed a petition in the Delhi High Court against the decision of the Kejriwal government. Today, the Delhi High Court has given relief to the three companies, staying the government's decision.
Why was there a ban
The Delhi government had stopped the two-wheeler rental service with an order in February this year. The government's argument was that these companies were not following the rules. Cab aggregator companies filed a petition in the High Court against this decision. After hearing the case, the court has directed the Transport Department of Delhi to first frame a policy for cab companies. Until he makes a policy, he should not take any step against these companies.
Private vehicles were being used
According to the Transport Department of the Delhi government, many bikes with private registration numbers are being used for the bike service of Ola-Uber. Private numbers are being used for commercial use, which is against the Motor Vehicles Act 1988. After the order of the High Court, it is clear that till the time the Delhi government does not make a policy regarding bike service, till then they have got relief.