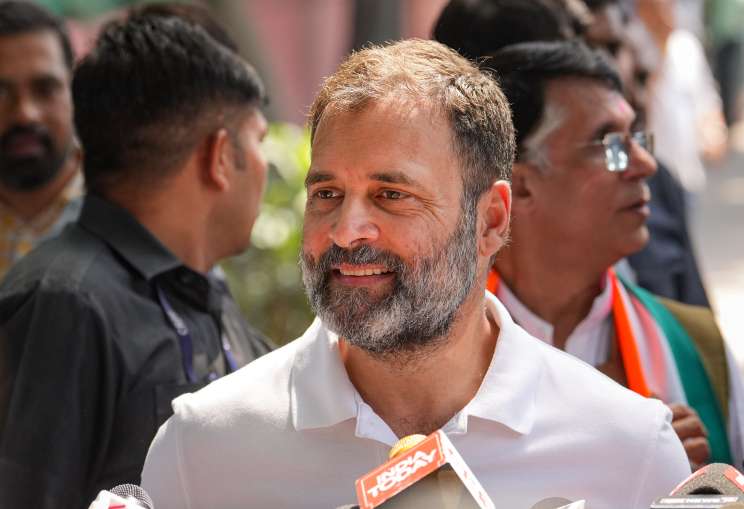 Court hearing in Rahul Gandhi passport case has been completed. The court has reserved its decision in this matter for the time being. The verdict in this regard will be pronounced by the Rouse Avenue Court at 1 pm. Please tell that Rahul Gandhi has asked for NOC for a new passport. Opposing this, BJP leader Subramanian Swamy has said that if Rahul Gandhi is given NOC in the new passport case, the investigation of the National Herald case may get affected. Let us tell you that there is suspense on Rahul Gandhi's American tour.
Subramaniam Swamy protested
Subramanian Swamy says that Rahul Gandhi is an accused in the National Herald case. In such a situation, going abroad can affect the investigation. He said that we have no objection to Rahul Gandhi going abroad but there should be a guarantee to return. Rahul Gandhi should return to India within the stipulated time.