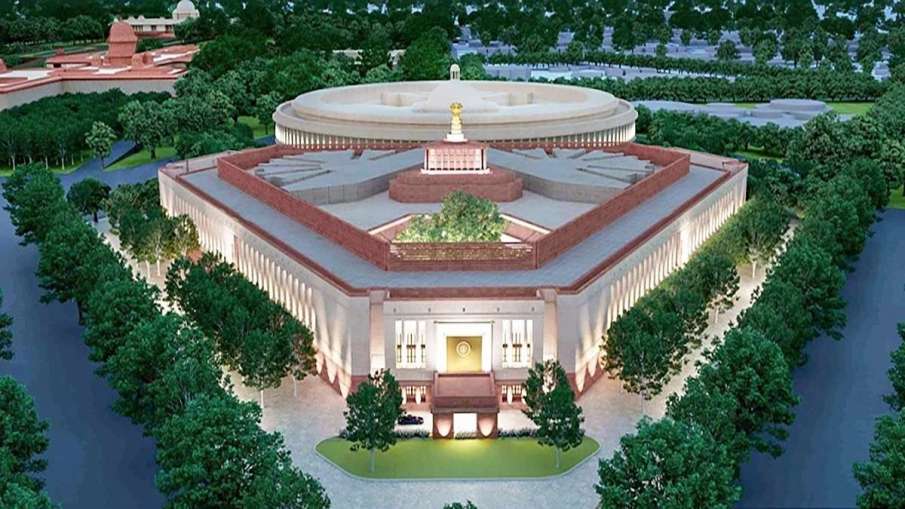 Prime Minister Narendra Modi Will inaugurate the new Parliament House on 28 May. On this occasion, coins of Rs 75 will be issued by the Central Government. This coin will be issued to commemorate the occasion of completion of 75 years of independence. A notification has been issued by the Ministry of Finance regarding the minting of a new coin of 75 rupees. According to mill information, this new coin of 75 rupees will be equipped with many features. Come, let us know what will be special in this coin, which will make it different from other coins.
a mixture of silver and copper
According to the information given by the Ministry of Finance, the weight of this coin will be 35 grams. In making this, there will be a mixture of 50 percent silver and 40 percent copper. In the remaining 10 percent, 5-5 percent will be nickel and zinc metals. According to the notification, the size of this new coin of Rs 75 will be 44 mm circular.
New coin will look like this
According to the issued notification, the lion head of Ashoka Pillar will be in the center on the obverse side of the coin. Rs 75 will be written at the bottom of the column. 'Satyamev Jayate' would be written just below it. Apart from this, the word 'Bharat' in Devanagari script will be written on the right and left periphery of the coin and the word 'India' in English on the right periphery.
coins will be minted here
According to the information given, the coin of 75 rupees is being minted in the mint of Kolkata. The Finance Ministry has said that this coin will be molded keeping in mind the rules of the First Schedule.