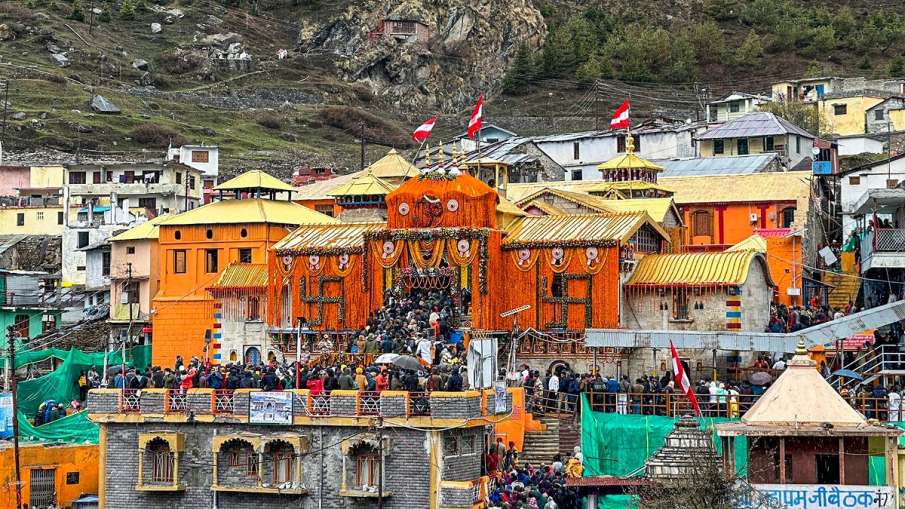 Dehradun: It has been almost a month since the world famous Chardham Yatra of Uttarakhand started. This time the weather is also not lagging behind in taking a tough test of the passengers. Due to the changing weather every moment, the passengers are also facing a lot of problems, but still their enthusiasm is not decreasing. This time, where there is snowfall on the mountains, sometimes icebergs and glaciers are falling in Kedarnath and Badrinath Dham, and sometimes rocks are falling and creating obstacles in the journey. The Meteorological Department is continuously issuing alerts regarding the weather.
More than 35 lakh devotees have got registered
so there Chardham Yatra A large number of devotees are reaching from country and abroad. Talking about the number of devotees, maximum number of devotees have visited Baba Kedar in Kedarnath at this time. On the other hand, a large number of devotees are also reaching Badrinath for darshan. The yatra started on April 22 and so far more than 35 lakh devotees have registered, so more than 15 lakh devotees have already visited.
About 75 passengers died in 34 days
Be it children or old people, everyone is reaching in the yatra. But this time some such figures are coming out in the journey which is a matter of concern. Talking about the last 34 days, about 75 passengers have died in these 34 days. The great thing is that the government and the administration are talking about doing a lot for the passengers. Efforts are being made to allow only those passengers who are healthy to travel, especially the medical certificates of elderly passengers are being asked to be checked. Doctors have also been deployed at various places. Not only this, the Health Department has even installed Health ATMs for testing. So that more than 70 tests of the devotees can be done in a few minutes, despite this the number of deaths is increasing.
These are the figures till May 24, 2023-
19 devotees have died in Yamunotri.
9 devotees have died in Gangotri
34 pilgrims died in Kedarnath.
13 pilgrims have died in Badrinath