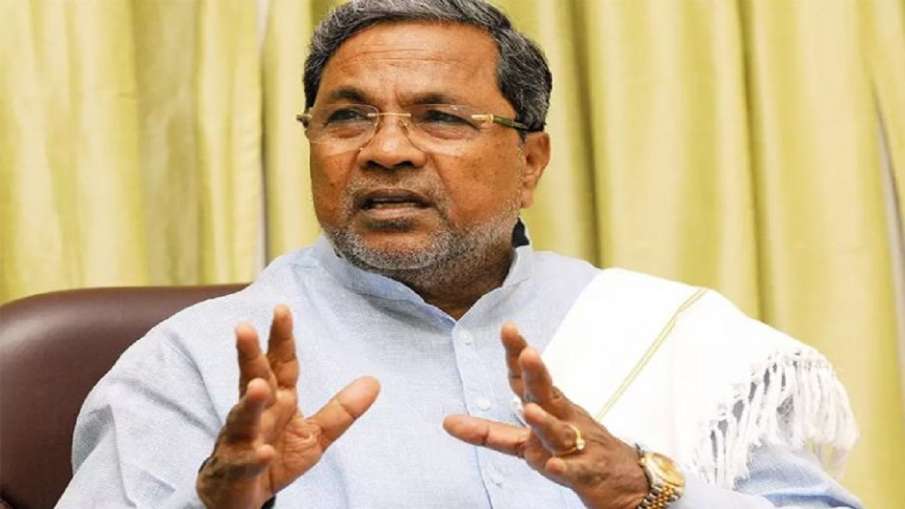 Before the Karnataka elections, the Congress had promised 'five guarantees' to the people. Now the Congress has come to power in the state. In such a situation, the main opposition parties of Karnataka, BJP and JDS, attacked the alleged delay of the Congress government in fulfilling those 5 guarantees. JDS leader HD Kumaraswamy alleged that the Congress came to power by misleading the voters. He resolved not to sit quietly. He said, "I am calling upon those families who use 200 units of electricity. If your electricity consumption crosses 200 units, you pay, I will not stop you from doing so. unit free electricity).
Former chief minister Kumaraswamy also appealed to women traveling in government buses not to pay a single rupee fare and said the Congress had promised free bus passes. He said that providing free bus travel facility to women in Karnataka would cost the exchequer Rs 24,000 crore. Hitting out at the Congress, Kumaraswamy said, "Why didn't you explain the situation while announcing these guarantee schemes. At that time you just made noises of freebies and guarantees. Now you are talking about guidelines."
"Congress leaders are still talking about profit and loss"
Same, senior BJP leader R Ashok said that Siddaramaiah, Sonia Gandhi, Rahul Gandhi and Priyanka Gandhi announced one guarantee each during their election rallies. Former Deputy Chief Minister Ashok said that he had announced that these guarantees should be implemented in the first cabinet meeting within 24 hours of government formation. He said that more than 240 hours have passed since the formation of the government, but the Congress leaders are still talking about profit and loss.
What is that 5 guarantee scheme of Congress?
It is worth mentioning that in the assembly elections, the Congress has given 200 units of free electricity (Griha Jyoti) to all families, assistance of Rs. Providing free rice (Annabhagya), Rs 3000 per month to unemployed graduate youth and Rs 1500 to unemployed diploma holder youth (18 to 25 years old) under 'Yuvanidhi' scheme for two years and free travel for women in government buses I promised.
Congress has won 135 seats
The Congress had assured that these plans would be implemented in the very first meeting of the cabinet if voted to power with a majority. The party won a thumping majority by winning 135 seats out of 224 in the assembly. Soon after being sworn in, Chief Minister Siddaramaiah had told the media that the cabinet had in-principle approved these guarantees. He had said, "We will get the details and discuss. The financial impact will be looked into and then we will definitely do it. Whatever be the financial implications, we will fulfill these five guarantees after the next cabinet meeting."