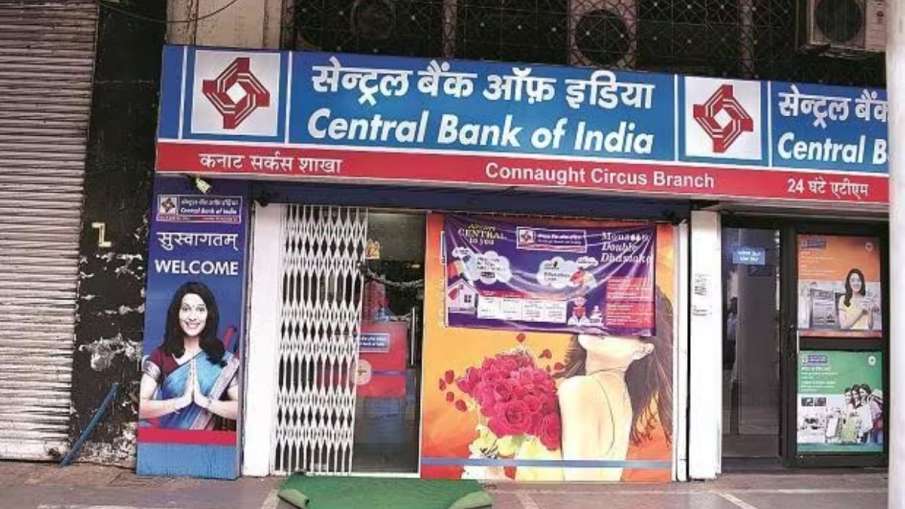 The Reserve Bank monitors the actions of the banks very strictly. Meanwhile, the Reserve Bank's hunter has gone on a major public sector bank. On which a heavy penalty has been imposed by RBI. The Reserve Bank of India (RBI) on Friday said it has imposed a penalty of Rs 84.50 lakh on public sector Central Bank of India (CBI) for non-compliance with certain provisions of norms relating to fraud classification and reporting.
The Reserve Bank had conducted a statutory inspection for supervisory assessment of the bank's financial position as on March 31, 2021. Scrutiny of the report revealed that the bank did not report the fraud to the RBI within seven days of the decision to declare the accounts of the Common Lenders' Forum (JLF) as frauds. The bank charged its customers for SMS alerts (messages on mobile) on a flat basis instead of actual usage basis.
Bank of India increased the interest rate
Bank of India (BOI) has increased the interest rate on one-year fixed deposits (FDs) to seven per cent for customers. The bank said on Friday that the increased interest rate would be applicable on deposits of less than Rs 2 crore. BOI said in the statement that after the amendment, the bank will give interest of three percent to seven percent on full term deposits from seven days to 10 years to general customers. The bank will give 7.50 percent interest to senior citizen customers and 7.65 percent interest to very senior citizens (above 80 years) on one year FD.