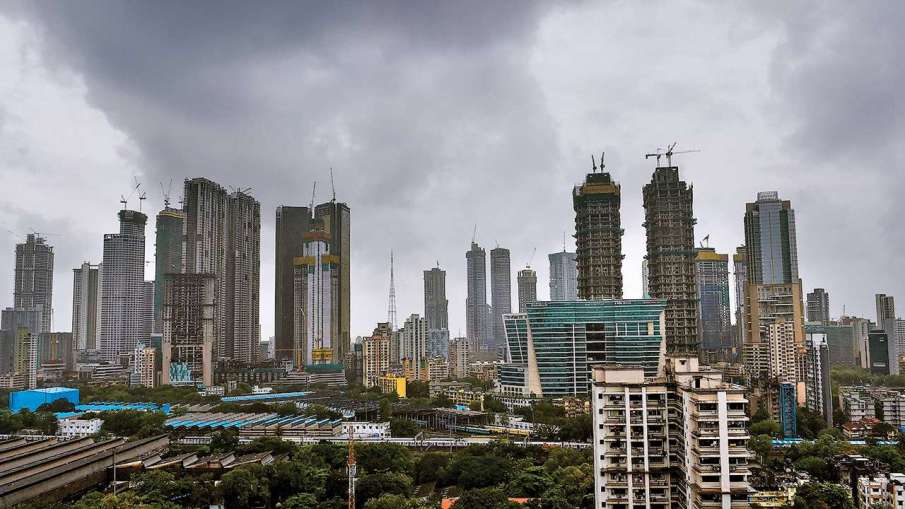 India At least four real estate investment trusts (REITs) are likely to be listed in the U.S. from the second half of this year to the end of next year or early 2025. Anshuman Magazine, head of CBRE India said this. He also added that it would depend on the performance of the stock markets.
investment in real estate will be attracted
REIT is a popular investment vehicle globally and was introduced in India a few years ago to attract investment in the real estate sector. It enables the participation of retail investors in large real estate properties. The magazine said, "The REIT business is definitely going to grow and we are expecting one to two REITs by the end of this year and a few more in the pipeline." US-based CBRE is one of the world's leading real estate advisors. There is one.
India will continue to grow rapidly
He said the four REITs could get listed from the second half of this year till the end of 2024 or early 2025. The magazine expressed hope that the country would continue to grow rapidly. "India is going to see massive development of key infrastructure such as roads, airports, ports, rail, MRO and logistics," he said.