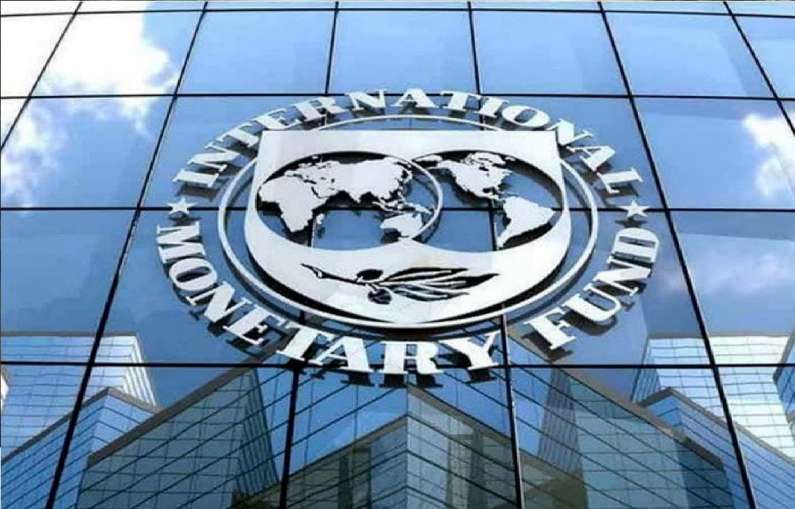 The International Monetary Fund (IMF) has reduced India's growth forecast to below 6 percent this week. Now the IMF has also revealed the reasons for this drastic step. Giving information, a senior IMF official said that the main reason behind reducing India's growth rate estimate is the sluggishness in domestic consumption and the revision in figures. The IMF on Tuesday cut India's growth rate forecast for the current financial year to 5.9 per cent from 6.1 per cent earlier.
India on top even after the decline
The IMF said that India's growth rate is indicating a downward trend. But its condition is still good compared to other countries of the world. According to the IMF, despite this decline, it will remain the fastest growing economy in the world.
Two main reasons for the cut in growth rate
Krishna Srinivasan, director of the Monetary Fund's Asia and Pacific Department, said that there were mainly two factors behind the cut in India's growth rate forecast. The first reason is the slight slowdown in the growth of domestic consumption. On the other hand, the second factor is the revision of figures from 2019 to 2020, which shows the economic situation. The situation was far better before the pandemic. However, the impact of the pandemic on the Indian economy was more limited than we thought and the recovery has been more robust.
The slowness of Europe and America also became the reason
Srinivasan said that all these factors are reducing the production gap. This shows what has led to the revision in the forecast, he said. As far as risks are concerned, once again external risks to the sector are linked to slowing growth in the US and Europe. He said that all these external risks can have an impact on the growth forecast of the Indian economy.
Will the Reserve Bank increase interest rates?
Asked about the Reserve Bank of India stopping the repo rate hike, Srinivasan said, "At present, the interest rate of 6.5 per cent is largely a neutral policy stance, which in our view is sustainable given India's economic conditions." .