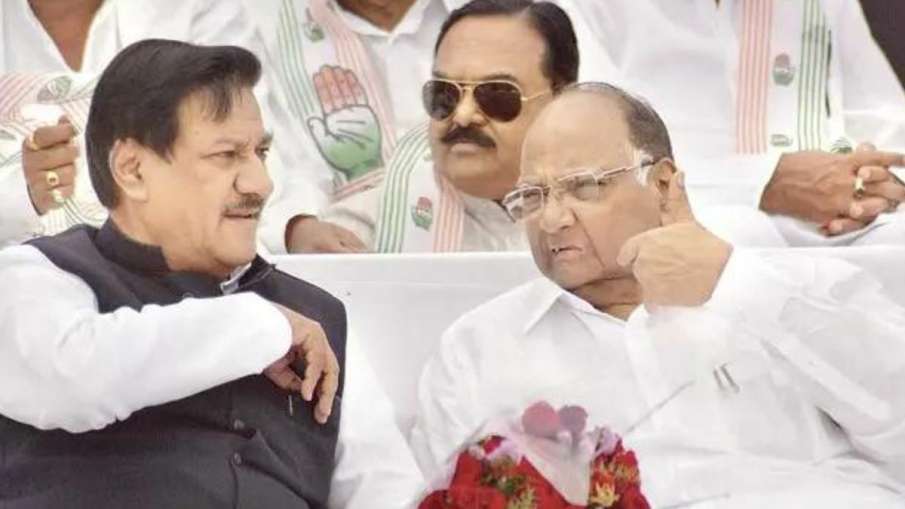 Mumbai: Some statements of the most veteran player of Maharashtra's politics and NCP supremo Sharad Pawar have put the Congress in trouble. By going against the few issues on which the Congress was attacking the BJP and the central government, Pawar has blown all these issues out. Reacting to Pawar's statements, senior Congress leader and former Maharashtra Chief Minister Prithviraj Chavan termed it as his own opinion.
'Pawar's statement his own opinion'
Prithviraj Chavan said, 'What Sharad Pawar said on the Adani case is his own opinion. We do not agree with his words. Sharad Pawar himself was made the chief of JPC in Atal Bihari Vajpayee's government. Rajiv Gandhi himself formed JPC after the allegations of Bofors scam, then why is this government scared. The Prime Minister and the government are scared so they will not constitute the JPC. We do not go into whether EVM is right or wrong, but when people do not have faith in that system, then why force EVM?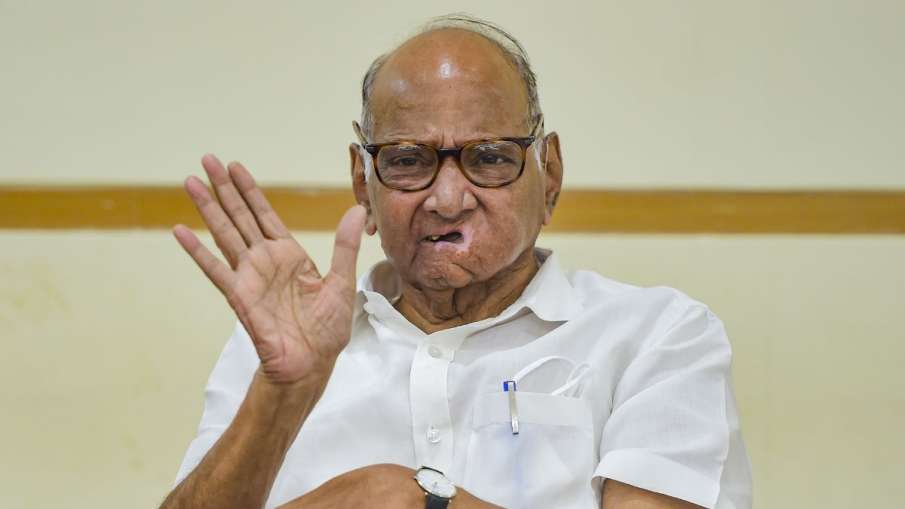 Sharad Pawar's statements have increased the difficulties of the Congress.
'Congress leaders will not speak on Savarkar'
on issues of Congress Pawar Regarding the different opinion of PM Modi, Chavan said, 'Pawar and his party are taking different views on Savarkar, EVM or Modi's degree. We say that Modi's degree may or may not be an important issue, but the truth should come out whether the Prime Minister gave correct or lied information about education while contesting the elections. On Savarkar, we decided in the meeting of 19 parties that we will not speak on this matter. Don't know what poster was put up in Wayanad, but no big Congress leader will speak on Savarkar.
'Celebrate the anniversary that the government wants to celebrate'
Whereas, by the Government of Maharashtra Veer Savarkar Regarding the decision to celebrate Gaurav Diwas, Chavan said, 'Maharashtra government will celebrate Veer Savarkar Gaurav Din. This is all an attempt to divert attention from the real issues. The government should celebrate whatever anniversary it wants to celebrate, whatever journey it wants to take out. But there are farmers and many other important subjects in the state. BJP and Shiv Sena should see the dispute that has started regarding Babri Masjid. We are of the opinion that whatever happened during the demolition of Babri was wrong.