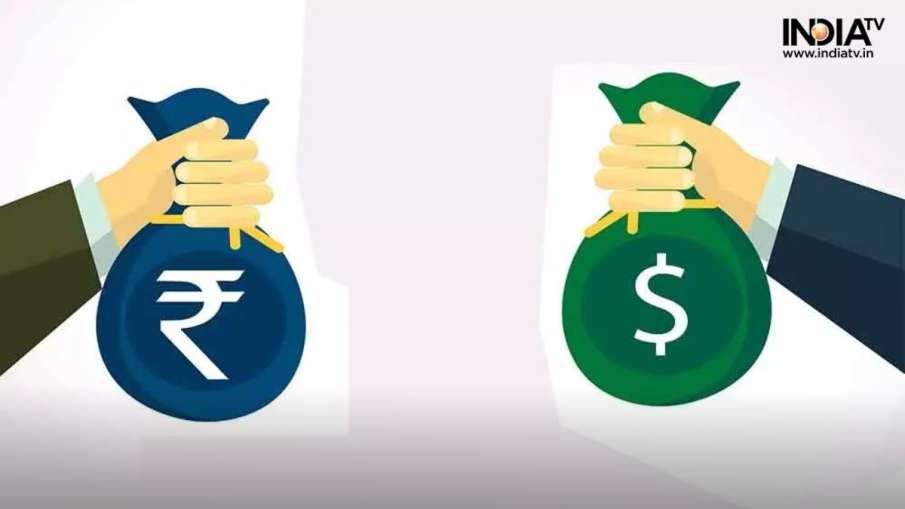 Recession in India: India's foreign trade can cross $ 1.6 trillion in the current financial year (2023-24) despite the economic instability in the world. Economic Research Institute GTRI has expressed this estimate in a report. The Global Trade Research Initiative (GTRI) said that $1.6 trillion for the fiscal year ending 2022-23 would be about 48 percent of the country's nominal GDP of $3.4 trillion. Ajay Srivastava, co-founder of GTRI, said that the higher trade-to-GDP ratio also speaks of greater openness in trade that the country pursues. According to an analysis of its data, the rate of growth in exports of services will be higher than that of goods. The higher growth rate of service exports relative to goods exports has improved the overall export performance of the country.
Exports estimated to be $755 billion
During the last financial year, the total export of goods and services of India is estimated to be 755 billion dollars. This will probably be 11.6 percent more than the previous financial year i.e. 2021-22. The report said that India's merchandise exports are expected to grow by almost five per cent to $442 billion and services exports by 22.6 per cent to $311.9 billion in the current financial year. According to the report, "India's foreign trade (exports and imports of goods and services) is estimated to cross $1.6 trillion (48 per cent of India's nominal GDP of $3.4 trillion) for the financial year 2022-23. India's foreign trade in the financial year 2021-22 was 1.43 trillion dollars.
Inflation will increase rapidly in the world
Saudi Arabia has said that it will cut oil production by half a million barrels per day from May till the end of 2023. Saudi Arabia's move could increase oil prices, which could further strain relations between Riyadh and the US. Let us tell you that due to the Ukraine-Russia war, the whole world is facing inflation. The energy minister said on Sunday that the cuts would be done in coordination with some OPEC and non-OPEC members. However, he did not name anyone. This reduction will be in addition to the reduction announced in October last year. Saudi Arabia has described the move as a precautionary measure aimed at stabilizing the oil market. Saudi Arabia and other OPEC members angered the US government last year by slashing oil production. Explain that the reduction in the production of crude oil will increase the prices of oil in the market, which will further weaken the pocket of the general public. Because when oil prices increase, it affects the transport service used to carry goods, they become expensive. When transportation cost is high, companies try to manage it by increasing the prices which the general public has to pay.