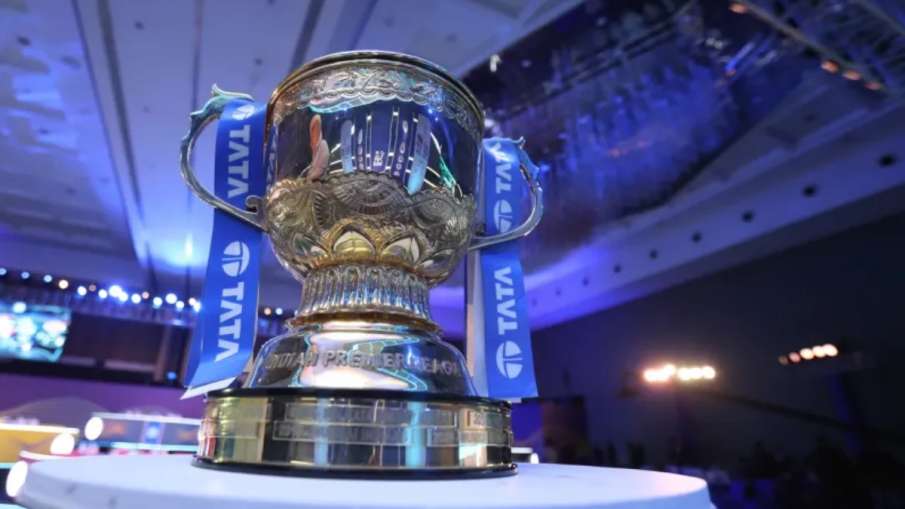 IPL 2023: The Indian Premier League (IPL) is also commonly referred to as the Festival of India. The enthusiasm of this T20 league is rarely seen anywhere. This league was started in 2008 and today is the occasion for its 16th season. This smoky league is going to start from March 31, 2023, where the teams of Chennai Super Kings and defending champions Gujarat Titans will face off at the Narendra Modi Stadium in Ahmedabad in the first match. This time's league is special in many ways. There are some things that will happen for the first time. At the same time, this could also be the last league of the most experienced player of the league, MS Dhoni. There are many such points due to which this season is going to be special.
Since 2019 due to Corona, this season was being played in a lot of hurdles. In 2020, the tournament was played in UAE in September-October and in 2021 it was stopped midway. After this, the tournament was held in India in 2022 but it was organized only in Mumbai in the league stage. While the final match was played at the Narendra Modi Stadium in Ahmedabad. This time after 4 years and three seasons, IPL has once again returned to its old color. IPL is back in home away format. 70 league matches will be played this season. While the final match will be held on May 28.
What is special in IPL 16?
Many special things are going to be seen in the 16th edition of IPL. There will be some rules and regulations in this season which have never been implemented before. Apart from this, its return to home-away format is also a special point. Not only this, Gujarat Titans, led by Hardik Pandya, who became champions for the first time last year, will have a real test this time. At the same time, this could also be the last season of the league's most experienced and icon player MS Dhoni. There are many such points which can be the center of attraction for this season.
impact player rule
The Impact Player Rule is being implemented for the first time this season. Under this, both the teams will keep their 4 substitute players on standby. Anyone can be replaced before 14 overs of the match. Let us tell you that there is no condition of this rule on Indian players. But this will apply to foreign players only when the teams play less than four foreign players in their playing 11.
Playing 11 after toss
Another new rule that will be seen this season will be the selection of the playing 11 after the toss. Earlier, the captain used to carry a sheet in which the playing 11 was decided and it had to be told at the time of the toss. But now according to the new rule, at the time of the toss, the captain can take two sheets in which the team can be according to both the sides of the toss. That is, the captains will now have a choice as to what teams can be there to bowl first and bat first.
Big change in DRS
Let us tell you that in IPL each team has two DRS in an innings. Till now it was used for pagbadha, catch out etc. That is, opposition to the umpire's decision was done through DRS on giving out or not giving. But now DRS can be used even after giving no ball or wide ball.
All eyes will be on MS Dhoni
It was a matter of rules, but this time everyone's eyes will be fixed on MS Dhoni. In previous seasons, he has been saying that he wants to play his last match at Chepauk in Chennai. This is happening this time and Dhoni's age is also increasing. He does not play cricket anywhere in the world, so this time he can say goodbye to IPL in front of the fans of Chennai.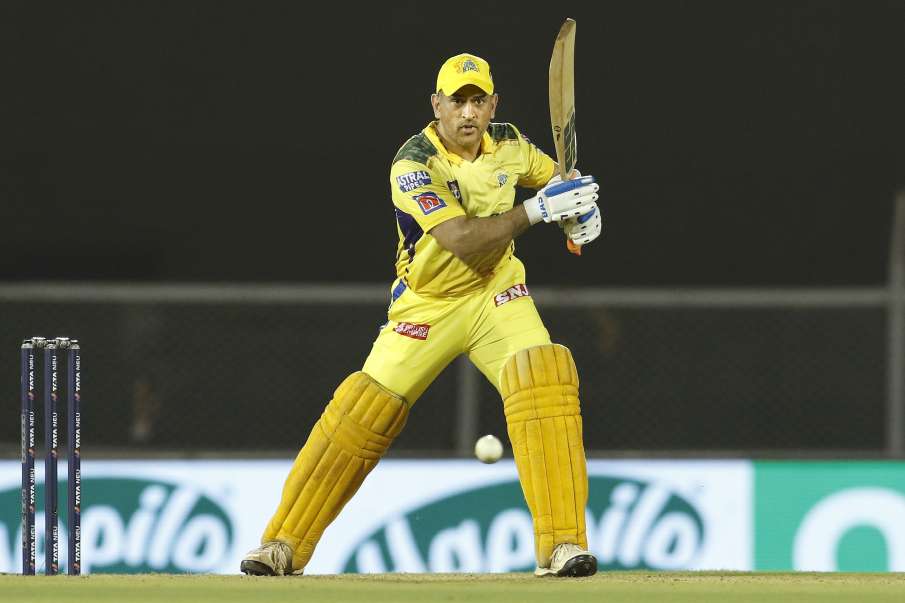 ms dhoni
This player will captain for the first time
Another highlight of IPL 2023 is that Nitish Rana, who was made the new captain of the team in place of Shreyas Iyer, can be seen leading for the first time. He has never captained in IPL before. At the same time, Rohit Sharma can also be out of some matches. In such a situation, for the Mumbai Indians, Suryakumar Yadav can be seen taking charge of the team for the first time.
Read this also:-