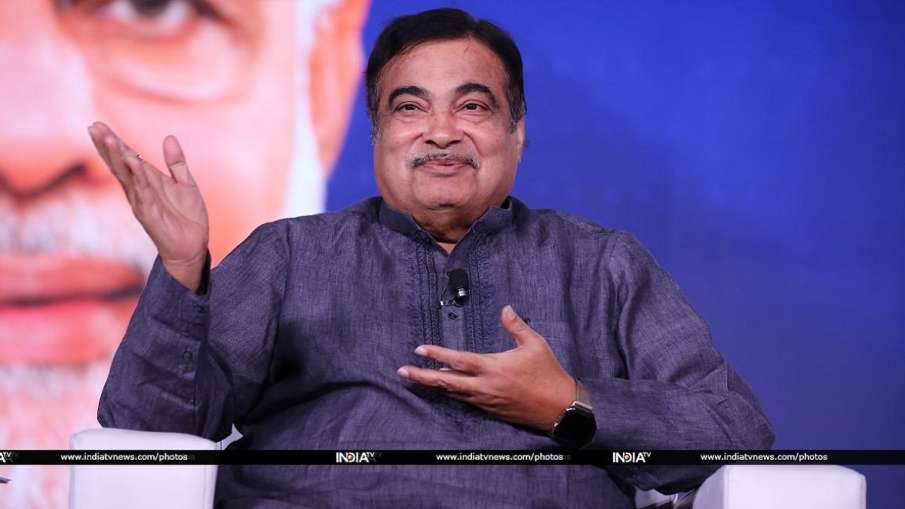 Maharashtra: Union minister Nitin Gadkari on Thursday sought responsible reporting in the matter, dismissing speculation about his retirement from politics. The Union Minister for Road Transport and Highways was interacting with the media on the progress of Mumbai-Goa National Highway (NH-66) in Ratnagiri, when asked about speculations about his retirement from politics, the minister said, "Retirement from politics". I have no intention of taking any action and the media should maintain responsible journalism in their reporting on this matter."
watch video
Gadkari surprised by giving a strange statement
Days after earlier indicating his political unhappiness, Gadkari on Sunday surprised many in political circles by making a strange statement. When Nitin Gadkari said that he has done a lot of work in his career and it would be fine if people don't vote for him as he wants to spend more time on works related to soil conservation, climate change.
Later speaking at an award function in Nagpur, the minister said there is a lot of scope for experiments in areas such as water conservation, climate change and wasteland utilization. Gadkari had said that "I like to do them and sometimes force them. I have already told people that enough is enough; vote for me if you agree and if you If you think otherwise then don't vote for me.
Gadkari had said – I am not going to butter anyone
Gadkari did not stop here, he said that "I am in no mood to butter (him). If you like me, that's fine, or someone else will come (in my place). In fact, I would like to spend more time on these works (related to water conservation, climate change and wasteland utilization).
Gadkari's aide said – he is not retiring
His remarks were then seen as an indication that the Nagpur strongman with close links to the Rashtriya Swayamsevak Sangh (RSS) was unhappy with the recent strain in relations with top BJP leaders. Gadkari was dropped from the BJP's top decision-making body last year, while Deputy Chief Minister Devendra Fadnavis was brought into the Central Election Committee along with a few others. Since then the speculation about Gadkari's retirement from politics had intensified.
However, a close aide of Gadkari cautioned that wrong conclusions should not be drawn from his statement. "He clearly said that if people like his work, they will vote for him. This line makes it clear that he is not planning to retire."
read this also:
CoronaVirus In India: Corona again caught pace, Yogi government in alert mode, Kejriwal will hold meeting today
These 10 major changes announced in the budget will be implemented from April 1, know where you will get relief and where your pocket will be cut