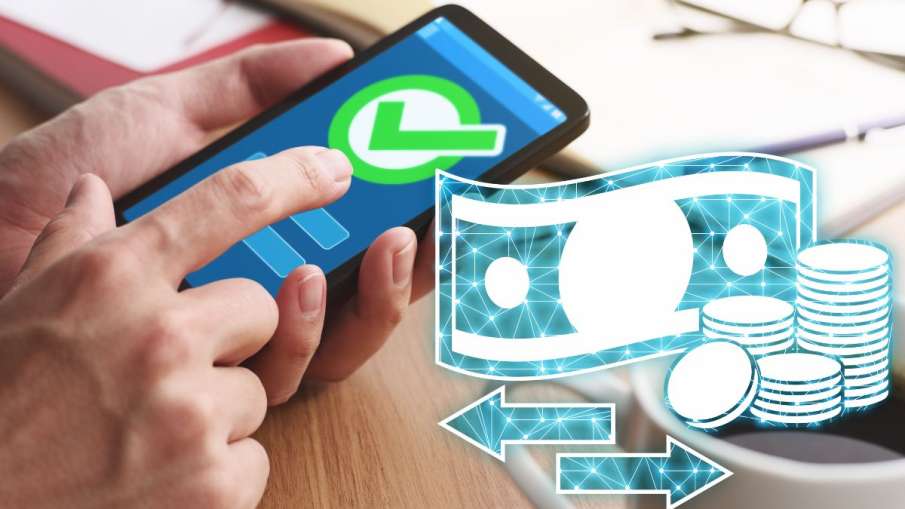 Money transfer: Users transferring money through UPI i.e. Unified Payment Interface are very upset nowadays. Actually NPCI has imposed 1.1 percent interchange charge for sending more than 2,000 amount through UPI. Did you know that apart from UPI, there are three more secure ways to send money? These are called IMPS, NEFT and RTGS. Let us tell you about these three today.
What is NEFT?
NEFT stands for Null Electronic Fund Transfer. It is a system of money transfer in which money is transferred from bank account to bank account. There is no limit to send minimum one rupee and maximum amount. This service works on working days and money can be sent through it from 8 am to 7 pm. However, it may take a few hours for the money to be transferred.
What is RTGS?
RTGS stands for Real Time Gross Settlement. This system of money transfer works fast. In this, the money is immediately transferred to another's account. Often people use RTGS only in emergency. But no limit has been fixed for a minimum of Rs 2 lakh and a maximum. RTGS works from 8 AM to 6 PM on working days.
What is IMPS?
IMPS stands for Immediate Mobile Payment Services. Money is also transferred in real time in IMPS. The special thing is that IMPS is open 24 hours every day of the year. While RTGS and NEFT do not have this facility. Minimum one rupee and maximum two lakh rupees can be sent through IMPS. In this, the transaction charges for transferring money from bank account to bank account depend on bank to bank and PPIs.
Now you can take the help of NEFT, RTGS or IMPS to transfer money keeping in mind your convenience and understanding the needs.