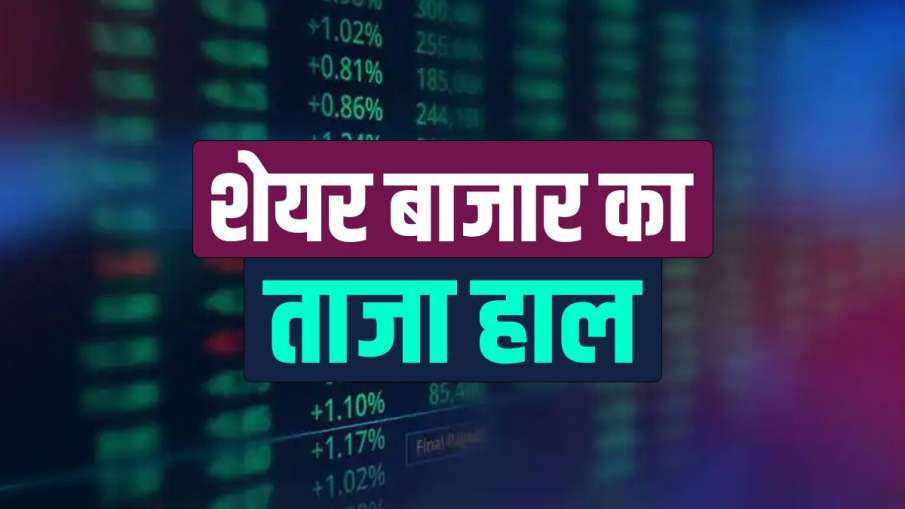 The stock market has made a grand opening on the last day of the week. There was a huge jump in the market on Friday. Sensex climbed more than 500 points as soon as the market opened, while Nifty also crossed the level of 17200. At present, the Sensex is trading at 58,546.67 with a gain of 586 points. The same Nifty is also at 17,248 with a gain of 167 points.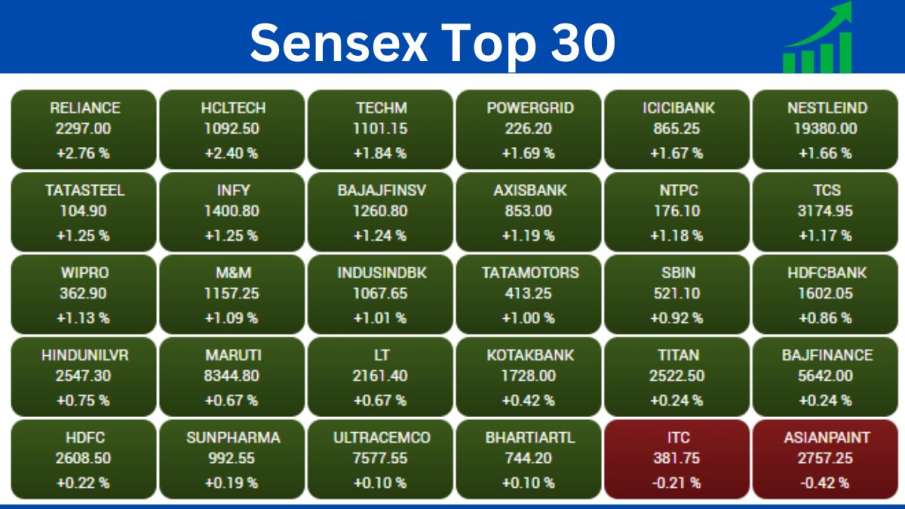 sensex top 30
Currently, 28 out of 30 Sensex stocks are trading with gains. Only ITC and Asian Paint are in the red. Please inform that the market was closed on March 30 due to Ram Navami. Earlier on Wednesday, the Sensex closed at 57,960 with a gain of 346 points and the Nifty climbed 135 points to close at 17,957.
Fast trend in foreign markets
Strong trend is also visible in foreign markets. On Thursday, the US Dow Jones Industrial Average rose 141 points, or 0.43 percent, to 32,859.03, the S&P 500 rose 23 points, or 0.57 percent, to 4,050.92 and the Nasdaq Composite gained 117.11 points, or 0.91 percent, to 12,963. On the other hand, talking about Asian markets, Nikkei 225 increased by 1.12 percent and Topix by 1.07 percent.