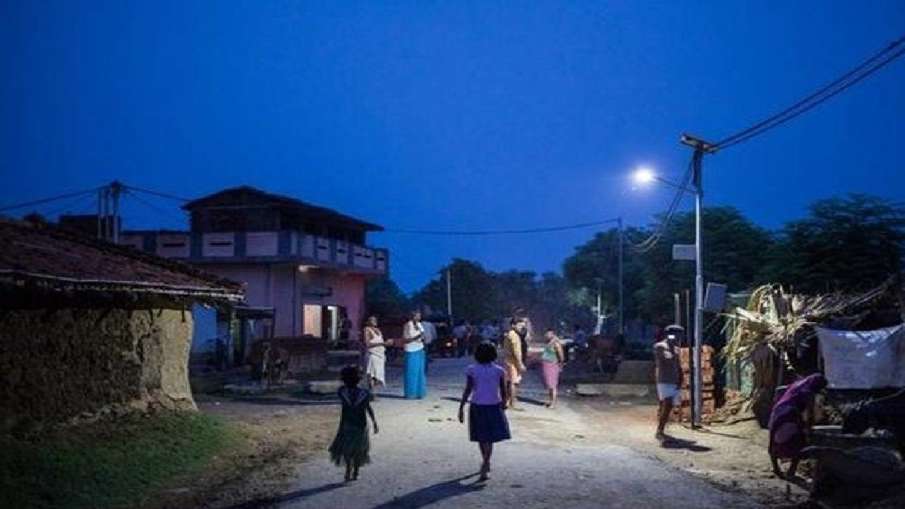 bihar electricity It is a matter of relief for the consumers that the state government has now decided not to increase the rate of electricity. It was decided to increase the electricity rates in the state by 24 percent, which was to be implemented from April 1. Energy Minister Bijendra Prasad Yadav said in the Bihar Legislative Assembly that the opposition parties were alleging that electricity rates have been increased, but the Chief Minister has decided to give a subsidy of Rs 13,000 crore at once.
No need to pay extra for electricity
Chief Minister Nitish Kumar said in the House that electricity consumers will not have to pay more for electricity. He said that earlier where Rs 8895 crore was given on subsidy, but the rate has increased, so now the government is releasing an amount of Rs 13,114 crore as subsidy. However, he also talked about implementing a uniform electricity rate in the entire country during this period.
No increase in power parties since four years
It is notable that there has been no increase in power parties in Bihar for the last four years. Bihar Vidyut Vinayak Commission had recently directed to increase the electricity rates by about 24 percent. Apart from this, it was said to increase the fixed charge as well.