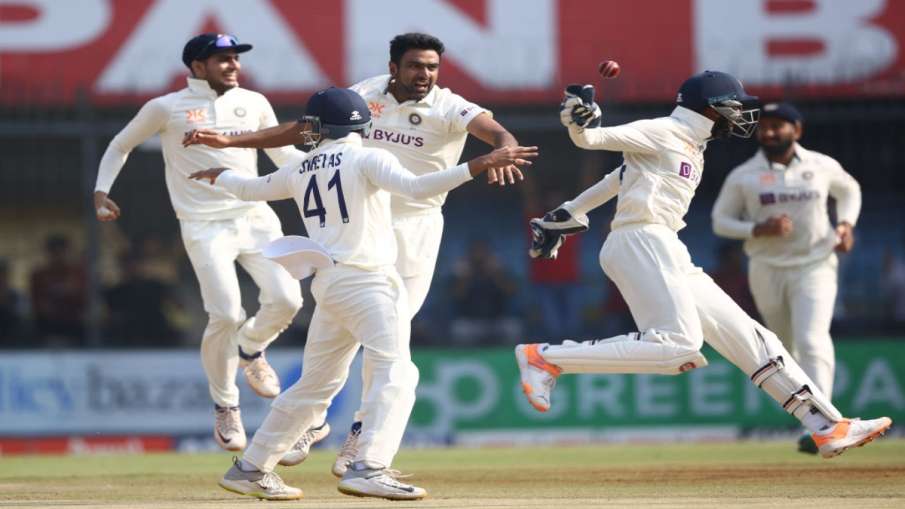 World Test Championship Final: The final match of the World Test Championship will be played between India and Australia on 7 June 2023 at the Oval ground in England. Indian team's star batsman Shreyas Iyer has been battling injury problems for a long time. Due to injury, he could not play in the first test against Australia. At the same time, he did not come out to bat in the last Test, but now he has taken a big decision to play in the final of the World Test Championship.
Shreyas Iyer took this decision
According to the report of Cricbuzz, Shreyas Iyer has a back injury, for which he was advised surgery, now he has decided not to undergo surgery. But he will keep going to the National Cricket Academy from time to time for treatment. He will take an injection. If he had undergone surgery, he would have had to stay away from the field for 6 to 7 months, but it is believed that he has taken this big decision to play in the final of the World Test Championship.
IPL is out of 2023
The Cricbuzz report further states that Shreyas Iyer has met NCA officials and experts. Everyone agrees that surgery can be avoided. Iyer is out of IPL 2023 due to injury, but KKR coach Chandrakant Pandit is hopeful that he will recover soon and return to the field.
Played all three formats for India
Shreyas Iyer has played cricket in all three formats for Team India. In Test cricket, he bats in the middle order for the Indian team. He has won many matches for Team India on his own. When he is in his rhythm, he can tear apart any bowling attack. He has scored 666 runs in 10 Tests, 1631 runs in 42 ODIs and 1043 runs in 49 T20 matches for India.