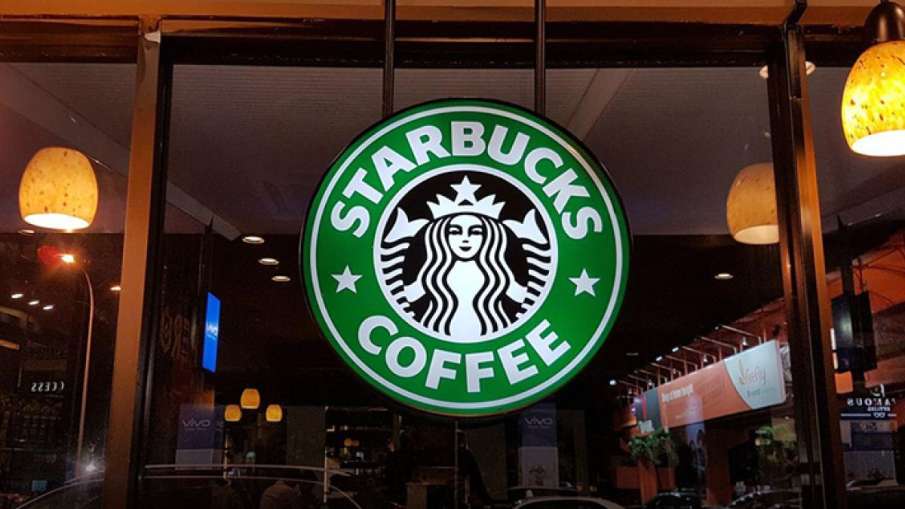 Starbucks CEO: When a person is a normal employee of a company then he/she aspires to become the boss, after becoming the boss wants to become a super boss, aspires to become the CEO of the company. Imagine what would happen if a CEO started acting like a common employee? Nothing will happen. A positive energy will circulate among the common employees of that company. He will start considering the boss as his own and will work with more heart. All these things are going to come true now. In fact, Laxman Narasimhan, the new Indian-origin CEO of coffee company Starbucks, has said that he will work as a 'barista' at the restaurant once a month to understand the company's culture, customers, challenges and opportunities. Explain that the person who works in a coffee bar is called a barista.
Recently became the CEO of the company
Narasimhan, 55, officially took over as the CEO of the Seattle-based company on Monday. He took over the reins about two weeks ago from Howard Schultz, the company's founder and now former CEO. In a letter to employees on Thursday, Laxman said he will always be "supportive" of the company's partners and its culture. The letter further reads, "With you, I have experienced every aspect of the business to learn what it really means to wear a green apron. You welcomed me to your store, trained me to be a barista.
Who is Narasimhan?
Narasimhan, 55, holds a degree in mechanical engineering from the College of Engineering, University of Pune (now Savitribai Phule Pune University). He was previously the CEO of Reckitt Benckiser, a UK-based multinational consumer health company. Starbucks, headquartered in Seattle, is the largest coffeehouse company in the world. He also received an MA in German and International Studies from The Lauder Institute at the University of Pennsylvania. He holds an MBA in Finance from the Wharton School of the University of Pennsylvania. Narasimhan started his career when he joined McKinsey and worked there for 19 years till 2012. There he served as a senior partner, where he focused on its consumer, retail and technology practices in the Americas, Asia and India. He was also given the responsibility of leading the firm's thinking on the future of retail. In 2012, he began his new innings as CEO of PepsiCo Latin America and CFO of PepsiCo America Foods.