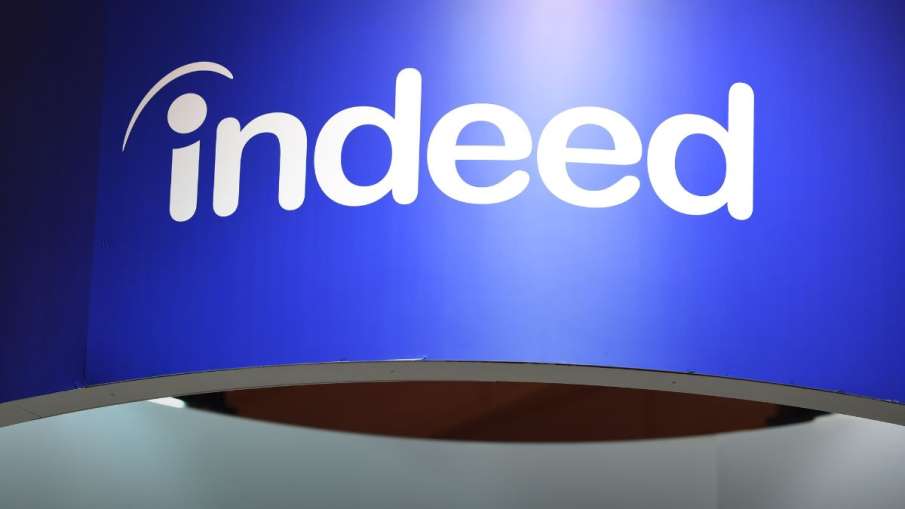 Indeed laid off: On one hand, the superpower of the world is worried about the devastation in the banking sector here. Various plans are being made to deal with it. The Indian market is getting affected by that. Not only this, it is also affecting the growth of companies in different sectors. Due to the decline in growth, companies are firing people from their jobs. Job listing portal Indeed has also announced layoffs. The company is laying off 2,200 people in one go. This is 15% of the total workforce of the company. In a media interaction, Indeed CEO Chris Holmes said that the decision has been taken keeping in mind what our organization will do in the future with jobs at or below pre-pandemic levels.
Employment opportunities will be less in the next 2-3 years
The job search firm expects job openings to drop to pre-pandemic levels of around 7.5 million or less in the next 2-3 years. Let us tell you that Amazon, one of the world's largest e-commerce company, has recently announced the removal of 9,000 employees. Before that he has expelled 18 thousand people. If we look at the report of total layoffs done by Amazon till now, it is known that 27 thousand people have lost their jobs. Amazon is not the only one among the companies doing this, but there are also 500 other companies which have fired or are going to fire their employees. Around 1.5 lakh employees have been laid off so far this year. According to the latest data from Layoff.FYI, a website that tracks job cuts in the tech sector, 503 tech companies have laid off 148,165 employees so far. 2022 has also been a disappointing year for tech companies and startups, with at least 1.6 lakh employees losing their jobs.
Retrenchment started only last year
Around 1,046 tech companies (ranging from big tech to startups) laid off over 1.61 lakh employees last year. In January alone, nearly 1 lakh tech workers lost their jobs globally, dominated by companies such as Amazon, Microsoft, Google, Salesforce and others. Companies in the US cut 77,770 jobs in February compared to 1,02,943 in January, IT companies continued to lead the race for layoffs, cutting 21,387 jobs last month, accounting for 28 per cent of all cuts.