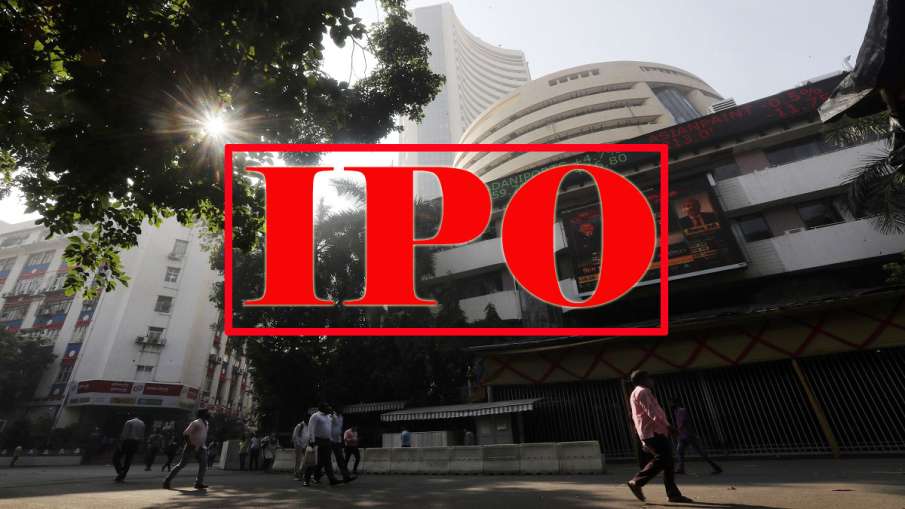 While the all-round beating continues in the stock market due to the decision of the US Federal Reserve, the IPOs listed in the stock market today created a buzz. Today on Thursday, the shares of Global Surfaces Limited, a company related to the processing of natural stones, were listed. It started well in the stock market as soon as it was listed in the market. It listed against the issue price of Rs 140, a gain of over 17 per cent.
The scrip started trading at Rs 163 on BSE, up 16.42 per cent over the issue price. Later it climbed 22.25 per cent to Rs 171.15 per share. The company's stock opened at Rs 164, up 17.14 per cent, on the NSE. The initial public offering (IPO) of Global Surfaces Ltd was subscribed 12.21 times on Wednesday, the last day of application. Apart from issuing 85.20 lakh fresh equity shares under the IPO, the promoters had made an offer for sale (OFS) of up to 25.5 lakh equity shares. The price band for the IPO was fixed at Rs 133-140 per share.
Adani Power again under short term watch
Stock exchanges NSE and BSE said that Adani Power will be placed under short-term Additional Monitoring Measures (ASM) with effect from Thursday, March 23. This information was given in the circulars of the stock exchanges. Earlier, NSE and BSE had decided to exclude shares of two Adani group companies- Adani Green Energy and NDTV from the first phase of long-term Additional Monitoring Steps (ASM) framework from Monday. Both the bourses had placed Adani Power along with Adani Enterprises and Adani Wilmar under the short-term ASM on March 8, though all three were taken out of watch on March 17.