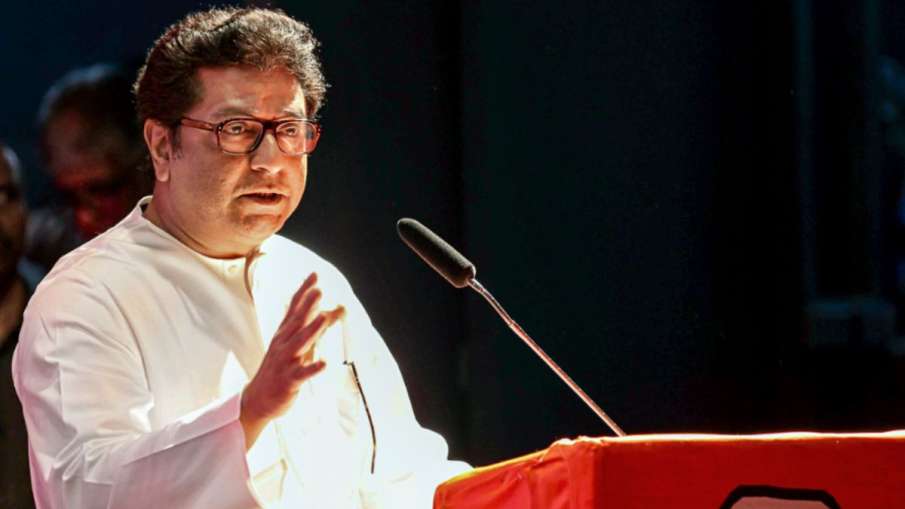 In Mumbai, on the occasion of Gudi Padwa and Hindu New Year, Maharashtra Navnirman Sena chief Raj Thackeray addressed a massive rally at Chhatrapati Shivaji Maharaj Park in Dadar, Mumbai. Raj spoke on many issues on this occasion. But during this he also talked about the day when he had decided to leave Shiv Sena. Raj Thackeray told what conversation took place between him, Uddhav and Balasaheb 17 years ago after which he decided to leave Matoshree.
Raj told why he had to form his own army?
On the occasion of Gudi Padwa in the Shivaji Park rally of Mumbai, Raj Thackeray put the secret hidden for 17 years in front of everyone. He told why he had to leave Matoshree and form his own army. Raj Thackeray said, "One day I went to Uddhav and said come on, I want to talk to you. I took him to the Oberoi hotel and made him sit in front and asked what you want. You want to become the head of the Shiv Sena, become… you have power." I want to become CM when I come… Just tell me what is my job in the party? I just go for campaigning, it will not work. Uddhav said I don't want anything."
"All this happened just to get me out of the party"
Raj Thackeray further said, "Then I went to Balasaheb, told him everything. Balasaheb said call Uddhav, he kept waiting for 5 minutes. But later it came to know that Uddhav had left the house. All this just because It happened that I had to leave the party. Narayan Rane also did not want to leave the party. The result of what was going on since that time is in front today."
read this also-
Raj Thackeray attacked both Uddhav and Shinde, called whom from the stage 'Alibaba'?
Prayagraj Shootout: Policemen were involved in the conspiracy! STF traced calls