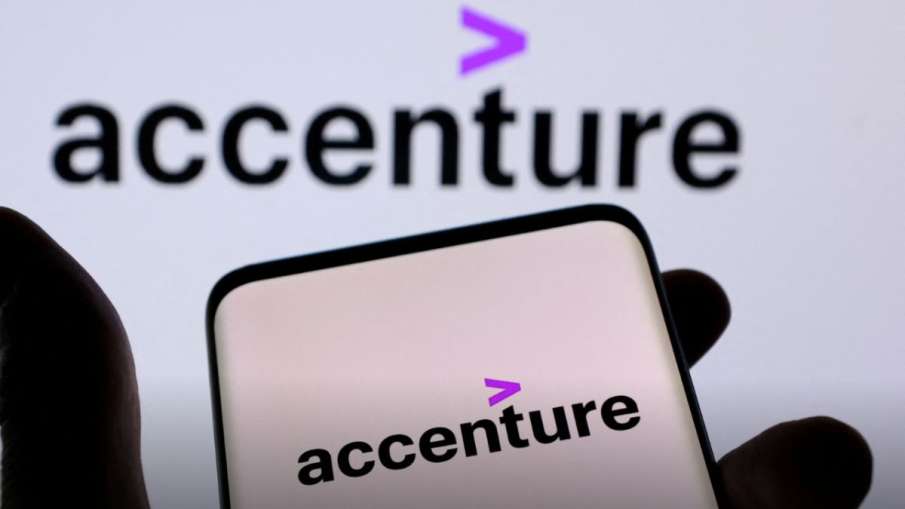 Layoffs News: IT company Accenture Plc said on March 23 that it would cut 2.5 per cent of its workforce, or about 19,000 jobs, amid a worsening global economic scenario. The company has said that we continue to work, especially during the second quarter of FY 2023, the company has seen a decrease in earnings. Looking at how bad times are going to be, there is a need to strengthen the financial aspect of the company. This decision has been taken for the better future of the company. The company now expects annual revenue growth in local currency to be between 8 percent and 10 percent, compared to 8 percent to 11 percent earlier.
Getting growth but less than expected
Accenture expects revenue for the third quarter of fiscal 2023 to be in the range of $16.1 billion to $16.7 billion. Meanwhile, on March 23, Accenture reported financial results for the second quarter of the fiscal year ending February 28, 2023, with revenue of $15.8 billion, up 5 percent in US dollars and local currency compared to the same period last year. There was an increase of 9 percent. New bookings for the quarter were a record $22.1 billion, including consulting bookings of $10.7 billion and managed services bookings of $11.4 billion.
Retrenchment started only last year
Around 1,046 tech companies (ranging from big tech to startups) laid off over 1.61 lakh employees last year. In January alone, nearly 1 lakh tech workers lost their jobs globally, dominated by companies such as Amazon, Microsoft, Google, Salesforce and others. Companies in the US cut 77,770 jobs in February compared to 1,02,943 in January, IT companies continued to lead the race for layoffs, cutting 21,387 jobs last month, accounting for 28 per cent of all cuts.