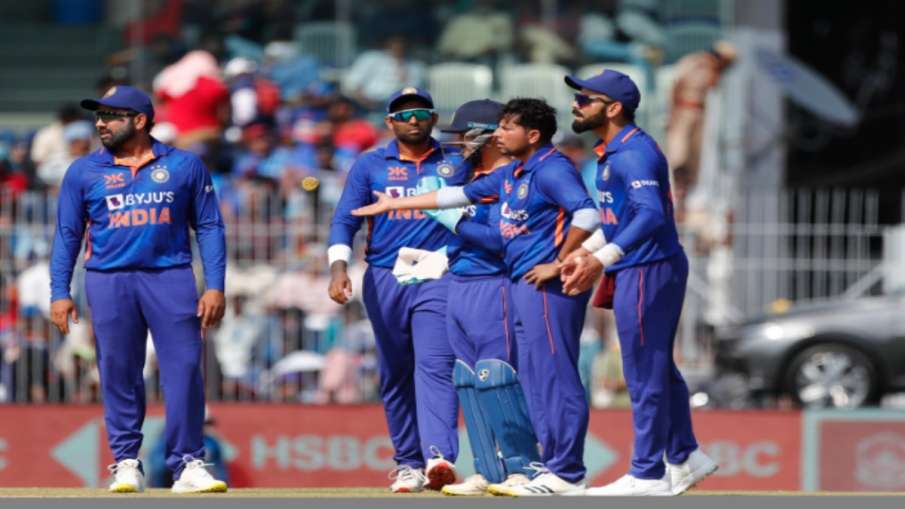 India vs Australia 3rd ODI: The Indian team had to face defeat by 21 runs in the third ODI against Australia. With this, Team India had to lose 2-1 in the ODI series. Many star players showed a very poor game for India in the three ODI series. India had to pay for the poor form of these players by losing. These players flopped badly in the ODI series. Let's know about these players.
This star batsman flopped
Indian team's star opener Shubman Gill opened in all the three matches of the series, but he proved to be a miserable failure to give Team India a strong start. It became difficult to get runs off his bat. His bat remained silent in the ODI series against Australia. He scored 20 runs in the first ODI, zero runs in the second ODI and 37 runs in the third ODI. As soon as he was dismissed early, the pressure on the subsequent batsmen increased, due to which Team India's batting got scattered like cards.
This all-rounder disappointed
Akshar Patel got a chance to replace Shardul Thakur in the second ODI against Australia, but he failed to impress with his game. He proved to be expensive in bowling and he could not do much in batting. In the second ODI, he gave 25 runs in 2 overs and could not get a single wicket. At the same time, he scored 29 runs with the bat. In the decider of the series, he conceded 57 runs in 8 overs and took a wicket. He scored only 2 runs in the third ODI.
There were expectations from these players
In the first ODI of the ODI series, Ravindra Jadeja definitely played an inning of 45 runs, but he did not prove to be very effective in bowling. In the first ODI, he gave 46 runs in 9 overs and took 2 wickets. While in the second ODI he did not bowl and in the third ODI he gave 34 runs in 10 overs and could not get a single wicket. In the third ODI, when everyone expected a big innings from him in batting, he left Team India's boat in the middle of the middle and returned to the pavilion. He scored just 18 runs in the third ODI.