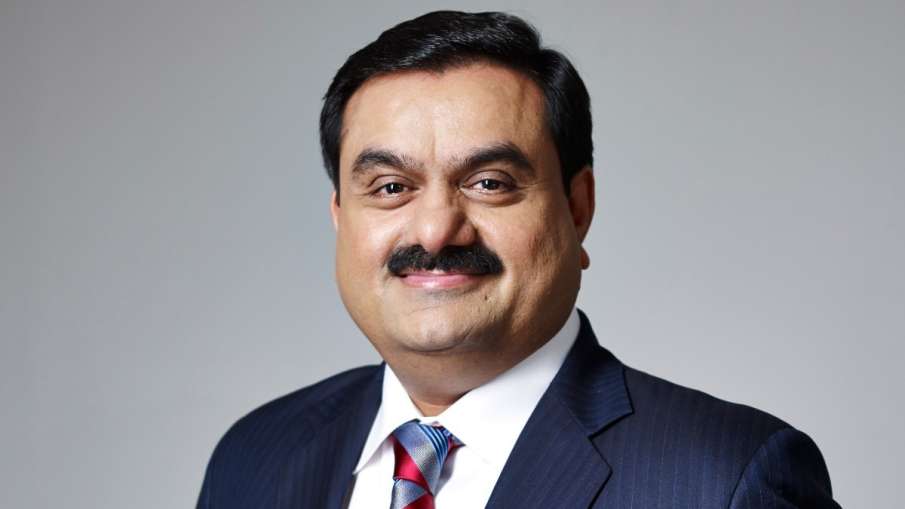 After the Hindenburg Report, another bad news has come for the troubled Adani group. Both the major stock exchanges of the country National Stock Exchange i.e. NSE and BSE have once again put group giant Adani Power on watch list. Earlier, both these exchanges had delisted two companies of the group this week. Coming back to the watch list is considered a major setback for the group.
The exchange said Adani Power will be placed under short-term Additional Monitoring Measures (ASM) with effect from Thursday, March 23. This information was given in the circulars of the stock exchanges. Earlier, NSE and BSE had decided to exclude shares of two Adani group companies- Adani Green Energy and NDTV from the first phase of long-term Additional Monitoring Steps (ASM) framework from Monday. Both the bourses had placed Adani Power along with Adani Enterprises and Adani Wilmar under the short-term ASM on March 8, though all three were taken out of watch on March 17. On Wednesday, eight out of ten listed Adani group companies closed with gains.
After Adani, who now? Big announcement of Hindenburg Research
Hindenburg Research and the date of 24 January can hardly be forgotten by the Adani Group. Now Hindenburg Research has once again created panic all over the world with a new tweet. This short selling company has announced to present another new report soon by tweeting. The company has tweeted that 'new report will come soon – there will be another big reveal'. However, the company has not yet made any disclosure about which company will be the target in this report.