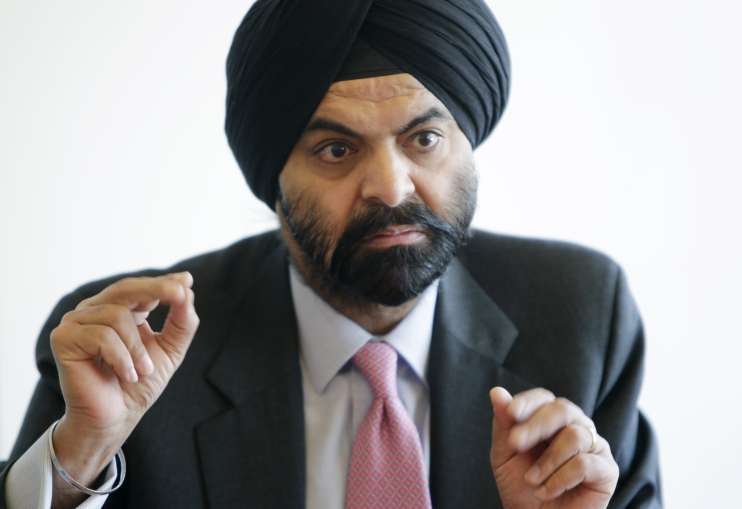 America's nominee for the post of World Bank President Ajay Banga is on a two-day visit to India. During this he will meet Prime Minister Narendra Modi and Finance Minister Nirmala Sitharaman. Banga is on a visit to New Delhi from March 23 to 25. This is the last stop of his three-week global tour. His tour started in Africa, then he reached Latin America and Asia.
The US Treasury Department said in a statement, "In India, Banga will meet Prime Minister Narendra Modi, Finance Minister Nirmala Sitharaman, External Affairs Minister S Jaishankar. The discussions will focus on India's development priorities, the World Bank and challenges to global economic growth." is a network.
According to the statement, soon after Banga's nomination was announced, the Government of India supported him. Since then Bangladesh, Colombia, Egypt, France, Germany, Ghana, Italy, Japan, Kenya, Saudi Arabia, Korea and Britain have also supported his claim.
China expressed doubt
China on Wednesday raised doubts over its backing of prominent Indian-American entrepreneur Ajay Banga to head the World Bank. It has said that it is open to the option of supporting other potential candidates on the basis of merit. US President Joe Biden has nominated 63-year-old Banga for the post of President of the World Bank. According to reports received from the US, Banga is scheduled to visit China on Wednesday. During the visit, he will meet officials of the People's Bank of China and seek China's support for his candidature.