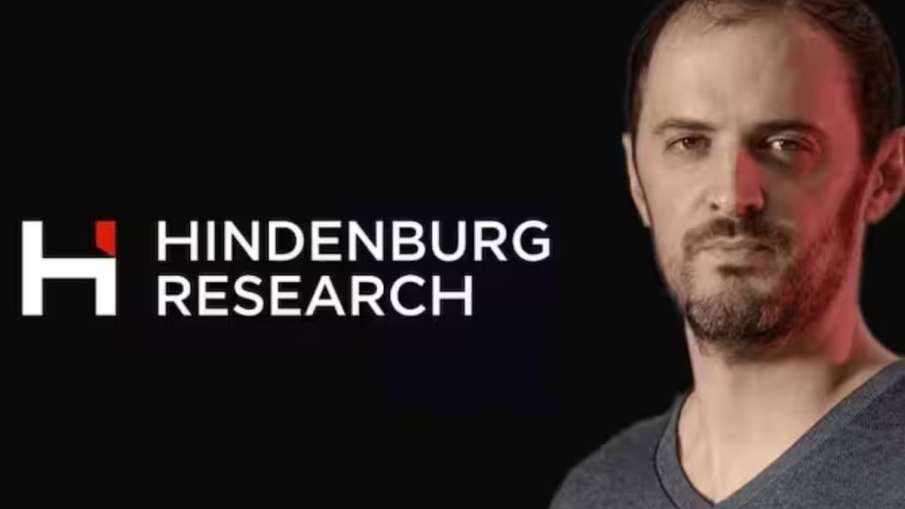 Hindenburg Research and the date of 24 January can hardly be forgotten by the Adani Group. Now Hindenburg Research has once again created panic all over the world with a new tweet. This short selling company has announced to present another new report soon by tweeting. The company has tweeted that 'new report will come soon – there will be another big reveal'. However, the company has not yet made any disclosure about which company will be the target in this report.
The firm, run by Nate Anderson, submitted a report on billionaire Gautam Adani's group in January this year. After which the market value of this giant group has declined by more than 150 billion in about five weeks. With this, the credibility and future of the group has been questioned. After the arrival of the tweet, people are just wishing that once again no Indian company is on its target.
Is it now the turn of the Chinese company
It has become a topic of discussion among Twitter users soon after it was announced by American firm Hindenburg Research. People are asking whether other Indian companies will be targeted after Adani. Some users said they expected it to publish a report about the US banking system or a Chinese company this time.