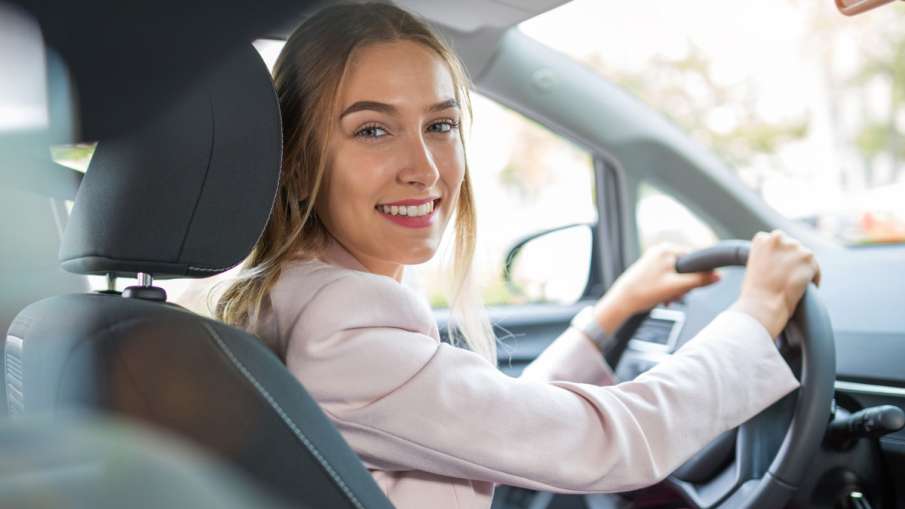 5 safety tips for female drivers: There was a time when only men used to drive cars. In today's time, many women drive cars to visit friends and relatives or even as a hobby. Not only this, in today's time women drivers are also earning money by driving taxis and buses. In such a situation, women can follow some special tips and tricks keeping in mind their own safety at night or during the day. This will make it very easy for them to drive the car. Follow these 5 safety tips for the safety of women drivers
1. Pay attention to the parking slot for women drivers safety
Generally, news about safety lapses comes from the parking area itself. Criminals may already be hiding in it. Not only this, male drivers can also hide behind a car and attack female drivers with a wrong intention. In such a situation, it is necessary to pay special attention to the women drivers in the parking slot. Try to put the car on the outside only, do not take it too much inside.
2. Learn To Change Tire For Women Drivers Safety
Anytime a car gets punctured or a tire bursts while the car is running, it may need a mechanic. If there is no mechanic around and there is a deserted road, then it is very important to learn how to change a tire in such a situation. Along with teaching driving for the safety of women drivers, they must also learn to install and replace the jack.
3. Always keep keys ready for women drivers safety
Always keep the key in your hand for the safety of women drivers. Usually women keep any item in the bag. In such a situation, if suddenly someone attacks you, then you can start the car quickly and go to a safe place from there. Don't forget to lock the windows after getting inside the car.
4. Keep self defense and gadgets for women drivers safety
Women drivers can learn self defense for safety. In today's time it is necessary to learn self defense not only for drivers but for all women. In such a situation, women can easily compete with criminals. Apart from this, keep pepper spray and security related things together.
5. Install GPS device for women drivers safety
It is very easy to track anyone through GPS device. Its price in the market starts from Rs.8000 only. Women drivers must install GPS devices in their vehicles. With this, people will be able to contact you in case of any untoward incident or in need of help. Apart from this, it is necessary to have an emergency number in the smartphone. Do check the route before going anywhere.