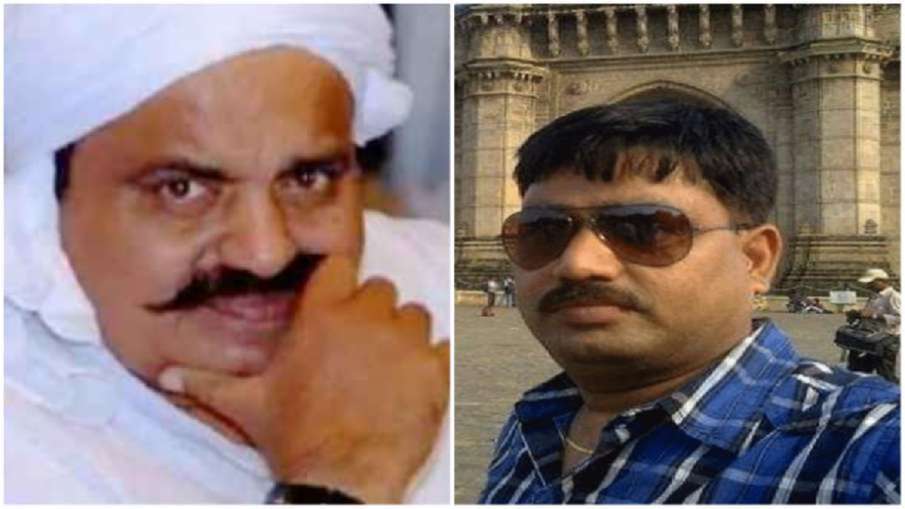 Prayagraj: Today 5 people have been arrested from Dhumalganj area in the Umesh Pal murder case in Prayagraj, UP. A huge amount of money and weapons have been recovered from them. Prayagraj Police Commissioner Ramit Sharma has given information about this. He told, 'Today, five people have been arrested during the investigation of the murder case of Umesh Pal and two security personnel in Prayagraj.
The names of those arrested are Niyaz Ahmed, Rumalgan, Mohd Sajar, Cash Ahmed, Rakesh Kumar (Kaushambi) and Mohd Ashark Khan. 5 pistols, 5 pistols, a magazine and 112 cartridges were recovered from these people. Apart from this, 6 mobiles have also been recovered from them. Mobile phones and a total of 2 lakh 25 thousand cash have been received from the five accused.
Huge cash found on the trail of 2 arrested accused
Rs 72 lakh 37 thousand cash has been found on the trail of the two arrested accused. 74 lakh 62 thousand total have been received from Atiq Ahmed's office. Asad had made Niyaz Ahmed talk to Ashraf over the phone through the internet. He was involved in the meeting held at Atiq's house. A phone has been found near it.
Whereas Mohammad Sajar is a resident of Jayantipur and lives near Umesh Pal's house. Asad called him to his house and gave him an iPhone, in which some numbers were saved. Atiq, Ashraf had given the task of giving the location to Sajar. Sajar used to inform about the arrival and departure of Umesh Pal's vehicle. On the other hand, Ashradh Katra was involved in the conspiracy of the murder of Umesh and two security personnel.
Whereas Cash Ahmed has been working as a driver for Atiq Ahmed and family for 16 years. After the incident, it was given the task of hiding weapons and cash. Assad and his family have recovered on its testimony.
Apart from this, Rakesh Kumar alias Nakesh Kumar alias Lala used to do household work and scribe of Atiq Ahmed. After the incident, the cash and weapons were hidden at the behest of Asad and Atiq and family.
read this also:
Delhi Budget 2023: Finance Minister Kailash Gehlot will present the budget on Wednesday, tweeted information
Dangerous violence in Haiti, more than 530 people have died so far, UN expresses concern