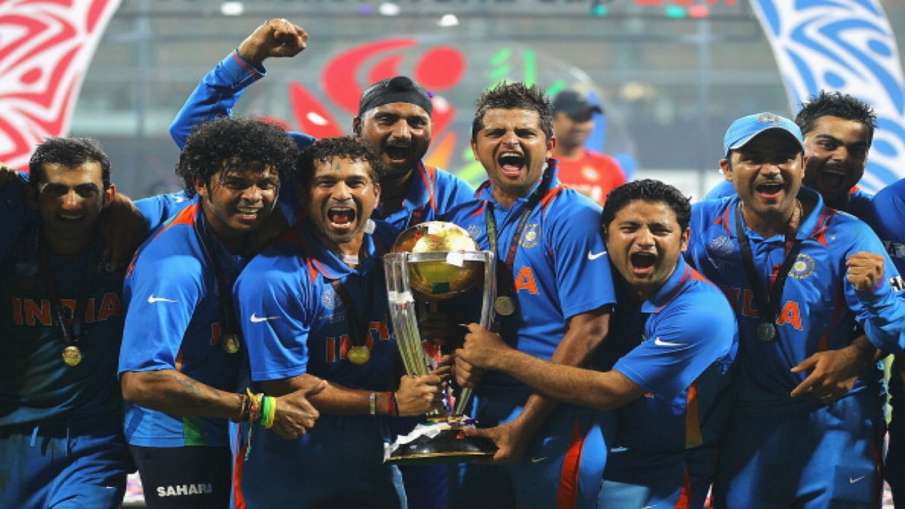 ODI World Cup 2023: Cricket fans around the world are currently waiting for the ODI World Cup to be held later this year. This tournament is to be played in India. For a long time the fans were waiting for the schedule of this tournament. Meanwhile, the dates of the ODI World Cup have come to the fore.
2023 World Cup date revealed
The dates of 2023 ODI World Cup have been revealed. According to ESPNcricinfo, the 2023 ODI World Cup is scheduled to start from October 5 and run till November 19. Many cities have also been shortlisted for organizing this tournament. The shortlisted cities include Ahmedabad, Bengaluru, Chennai, Delhi, Dharamshala, Guwahati, Hyderabad, Kolkata, Lucknow, Indore, Rajkot and Mumbai. The entire tournament will see 48 matches including three knockouts played over a period of 46 days.
BCCI did not announce
Title clash aside, the BCCI is yet to specify the venues for any of the games, or the two or three cities where the teams will play warm-ups. The delay in finalizing the locations has been due to complications arising from the onset of the monsoon season at different points in different parts of India. Usually, the ICC announces the World Cup schedule at least a year in advance, but this time it is also waiting for necessary approvals from the BCCI and the Indian government. This involved two major issues: obtaining tax exemption for the tournament, and visa clearance for the Pakistan team, which has not played in India since early 2013, except in ICC tournaments.