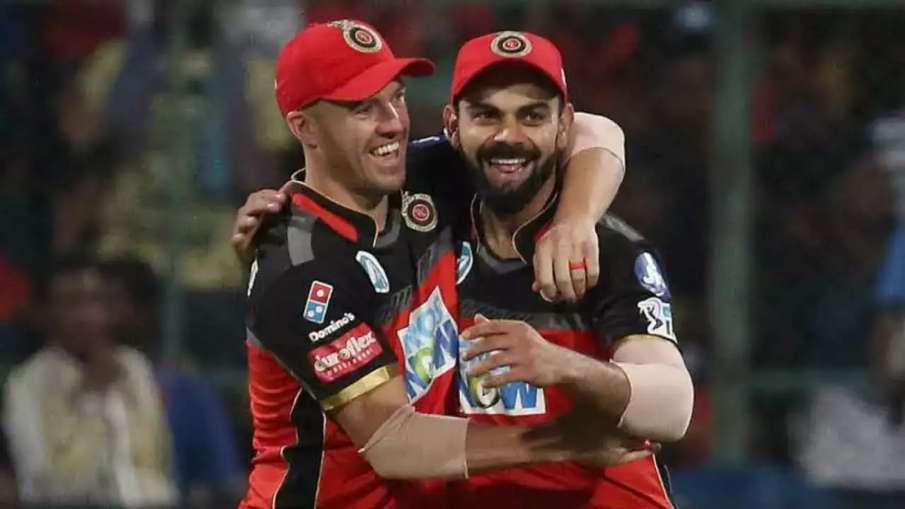 Virat Kohli – Ab De Villiers : IPL 2023 is to start just ten days from now. Team India will play its third and last ODI against Australia and after that the IPL adventure will begin. There is still one match left of the ODI series, but the atmosphere of IPL has already started building. All the players are already engrossed in its thrill. Team camps have started. Jersey is out. Meanwhile, in this IPL, we are also going to miss many big and legendary players. The biggest name in that is that of AB de Villiers. Who used to play for RCB captained by Virat Kohli in IPL, but now he has stopped playing for RCB. But are associated with RCB. At the same time, Virat Kohli also left the captaincy of RCB and is now seen as a player. Meanwhile, Virat Kohli and AB de Villiers have a conversation just ten days before the IPL and in this Virat Kohli has revealed many secrets of his day.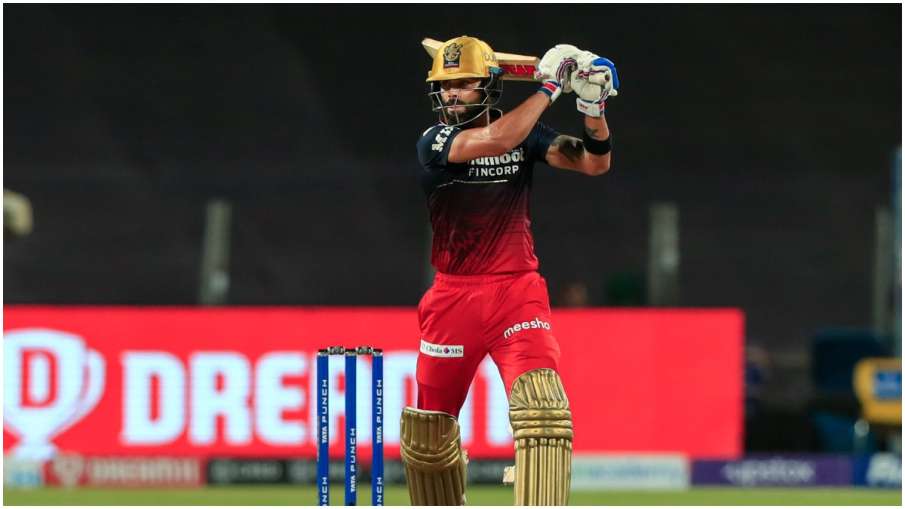 Virat Kohli
Virat Kohli said, got peace after scoring a Test century
In fact, everyone knows that if any of the three formats is closest to Virat Kohli's heart, then it is Test cricket. But for the last three years, Test century was not coming from his bat. In the recently concluded Test series against Australia, he ended this drought in the last match played in Ahmedabad. After waiting for 1205 days, Kohli scored his first and overall 28th century after 2019. His century came after 41 innings after the previous one. His last century before this was against Bangladesh in November 2019 when he scored 136 at the Eden Gardens in Kolkata. It was a historic match as it was India's first Day Night i.e. Pink Ball Test. Virat Kohli has said that scoring a century in the Ahmedabad Test against Australia gave him a kind of peace.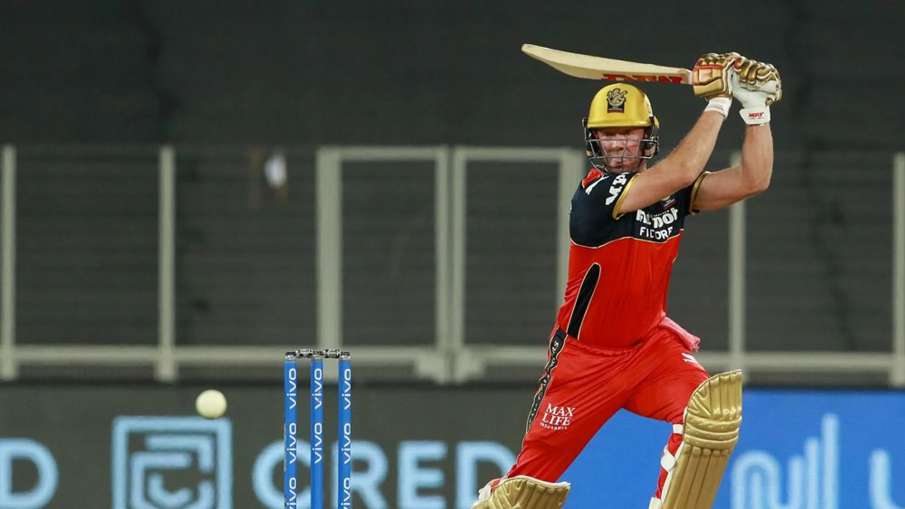 ab de villiers
Virat Kohli said these things to AB de Villiers
Former RCB captain Virat Kohli said in AB de Villiers' YouTube show that when I scored this century and converted it into a big score, I again found peace, comfort and excitement. Virat said that he and AB have been in touch for some time, he knows how much importance I give to Test cricket. Although I have performed in T20s and scored hundreds in ODIs, I always felt that in white-ball cricket, when you go with the right mindset, you can overcome obstacles. Virat Kohli said that when we play on such a wicket that there is nothing for the bowlers but you have to bat for seven-eight hours because the Australians are patient with their field and can be defensive. It was constantly testing me. It is something that I enjoy as a cricketer.