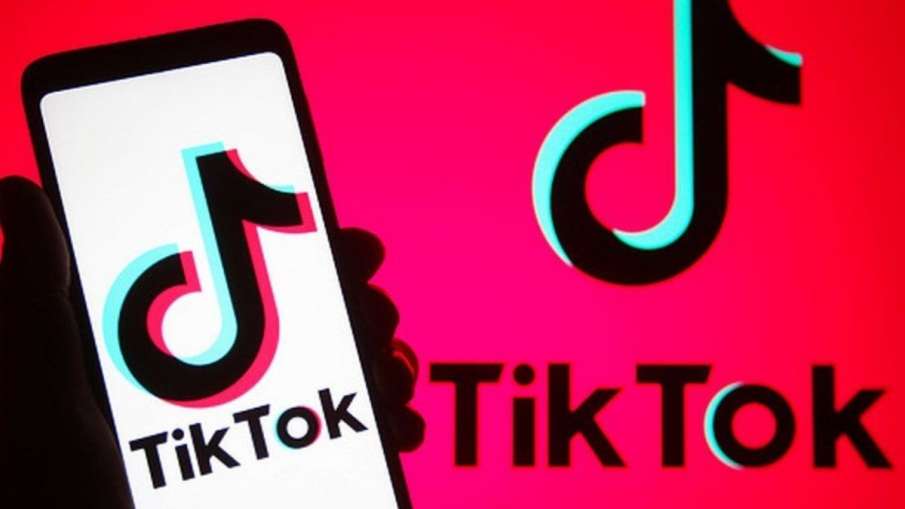 Tik Tok Update: Now the name of another country has been added to the list of countries that have banned the Chinese app Tick Talk. Now Tiktok has been banned in New Zealand and a guideline has also been issued by the government regarding this. The government has decided to completely ban Tiktok on government devices. The government decided to ban Tiktok, calling it a threat to the security of the country.
According to a Reuters report, the New Zealand government has banned the downloading and playing of Tiktok on all devices used in Parliament. In this regard, information has also been sent to the MPs. It was said in the report that by the end of this month it will be banned on all the devices of Parliament.
These countries also banned
Let us tell you that the problem of Chinese app Tiktok is not taking its name. Tiktok has been banned in many countries in the last few days. Before New Zealand, the app has also been banned in the United Kingdom and Canada. The app has been banned on government devices in these countries.
Government gave this reason behind the ban
Significantly, all the countries which have banned Tiktok have called this app a threat to the privacy and security of the country. Let us tell you that the official right of this short video platform is with Byte Dance and it is believed that this company is related to Beijing. It is said about the app that it stores the data of the users, while it has been clarified by the company that no tampering is done with the data of any users.
Also read- There is a fight to take this dynamo torch amid power cuts in UP, it burns the whole night without charging
Also read – Does running the fan on a slow basis consume less electricity? Know here on which number the fan should be run