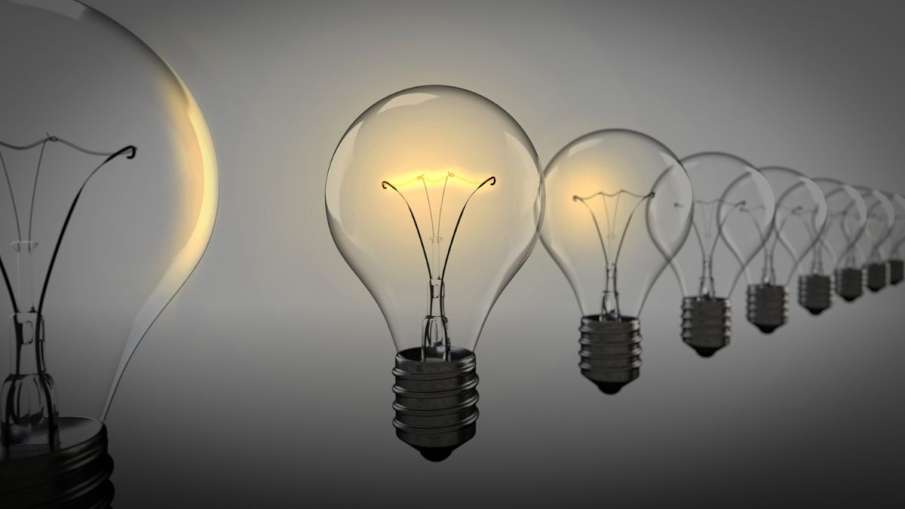 Pakistan Suffered Power Outage: The problem of electricity in India's neighboring country Pakistan is not taking its name. To get out of the power crisis, the Government of Pakistan is sometimes seeking help from America and sometimes from China. There has been a decline in power generation, due to which he is facing this kind of problem. In India too, a few months ago such news was being shared on social media that there is going to be a power crisis in the country, whereas there was no truth in that news, rather the production increased. Electricity consumption in India increased by 10 per cent to 1375.57 billion units (BU) during April-February in the current financial year. This figure is more than the total power supply in the financial year 2021-22.
here is the data
According to government data, the electricity consumption in April-February 2021-22 was 1245.54 BU. Similarly, the power consumption in the entire financial year 2021-22 was 1374.02 BU. Experts say electricity consumption is expected to grow in double digits in the coming months, especially in summer, in view of the unprecedented high demand. The power ministry has estimated peak power demand of 229 GW in the country during April this year, higher than the 215.88 GW recorded in the same month a year ago. The ministry has taken several steps to meet the high power demand and asked state utilities to avoid power cuts or load shedding. The ministry has also asked all imported coal based power plants to run at full capacity from 16 March 2023 to 15 June 2023.
Let us tell you that along with the power crisis in Pakistan, the economic crisis has also hit the power sector. Many cities remain immersed in darkness for hours. Not only this, apart from the power sector, other sectors including petrol, diesel, oil industry in Pakistan have also been hit by economic crisis. Especially the lack of electricity has affected the industries of Pakistan.