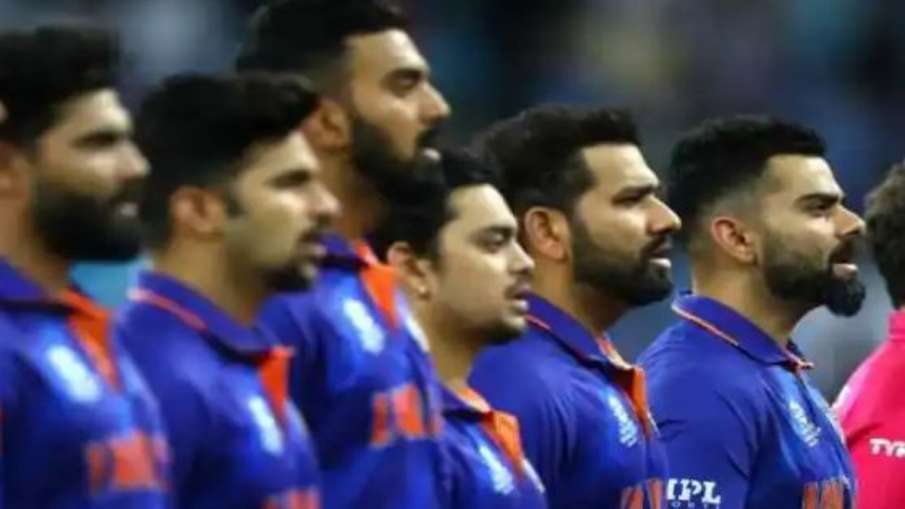 IND vs AUS 2nd ODI: The second match of the three-match ODI series between India and Australia is being played in Visakhapatnam. As soon as this match starts, a question must have started roaming in the mind of all the cricket fans. Earlier, the national anthems of both the teams used to be played before all the Test matches of the Border Gavaskar Trophy. At the same time, national anthems were also played before the first ODI match played in Mumbai. But here in Vizag the national anthem was not played before the start of the match. After all, what is the reason behind this, here we will tell you in this news.
Actually this is not the first time this has happened in white ball cricket. This happens in all series except ICC tournaments or multi-nation tournaments like the Asia Cup. What is the complete logic behind this, now let's talk about it. In Test series i.e. in red ball cricket, the national anthem is played before every match. But this does not happen in ODI series or T20 series. Now tell you what is the reason for this.
Why was there no national anthem before the second ODI?
Let us tell you that the national anthem is often played before the first match of the white ball series. Apart from that there is no national anthem before any match. This is not the first time this has happened. Usually it is seen like this. This does not happen in any white ball series other than ICC events or multination tournaments. That's why the national anthem was played before the first ODI of the series played in Mumbai. And here in Vizag there was no national anthem before the match.
Indian captain Rohit Sharma has returned in this match. Team India is ahead 1-0 in the series. In the first ODI, India defeated Australia by five wickets under the captaincy of Hardik Pandya. In this match, Australia captain Steve Smith won the toss and decided to bowl first. Team India landed here with two changes. Captain Rohit Sharma came in place of Ishaan Kishan. So Akshar Patel was given a chance in place of Shardul Thakur. In the Australian team, regular wicketkeeper Alex Carey returned in place of Jos Inglis, while Nathan Ellis was given a chance in place of Glenn Maxwell.
Read this also:-