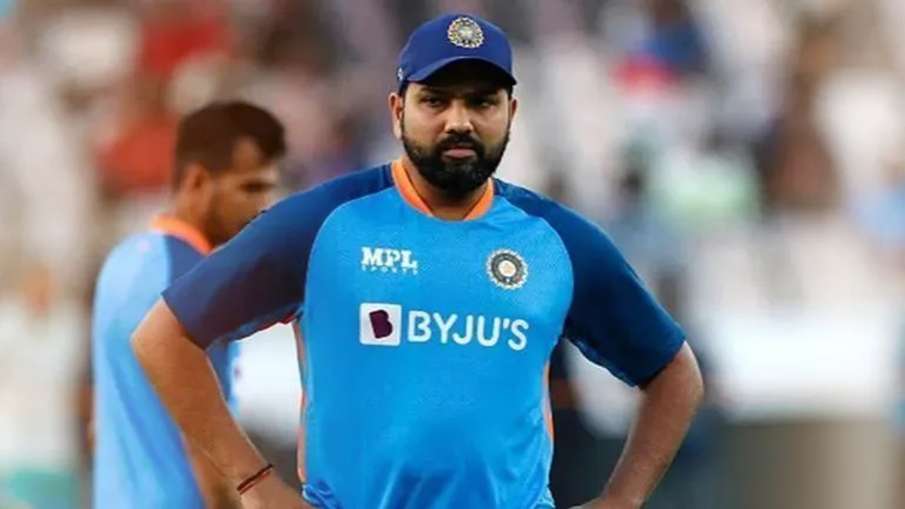 India vs Australia 2nd ODI: India won the first ODI against Australia by 5 wickets and with this took a 1-0 lead in the series. The second ODI will be played at the Vyjack ground in Visakhapatnam. Regular captain Rohit Sharma will return in this match. India has won ODI series against Sri Lanka and New Zealand this year under the captaincy of Rohit. In such a situation, by winning the second ODI, India would like to take an unbeatable lead against Australia.
there is a chance of rain
According to Accu Weather, there is an 80 per cent chance of rain and strong winds at Visakhapatnam ground. That is why the pitch is covered. At the same time, even before the match, it rained in many parts of the city. The pitch at Visakhapatnam is considered to be friendly to fast bowlers and due to dew, the pitch can be helpful to fast bowlers. For this reason, captain Rohit Sharma can get Umran Malik's entry in place of Shardul Thakur in the playing XI.
This player can get a chance
Shardul Thakur failed to impress with his game in the first match. He gave 12 runs in two overs and could not get a single wicket. At the same time, he did not get a chance to bat. While on the other hand Mohammad Shami and Mohammad Siraj bowled brilliantly. Both these players took 3-3 wickets. Looking at the pitch at Visakhapatnam's YZC ground, India will be looking for an X-factor in the middle overs, which Umran Malik can fulfill.
good performance for india
Speed ​​is Umran Malik's biggest strength. Malik's pace could cause a lot of trouble to the Australian middle order. He has done well in his short international career so far. This fast bowler has taken 13 wickets in 8 ODIs so far. At the same time, he has taken 11 wickets in 8 T20 matches.