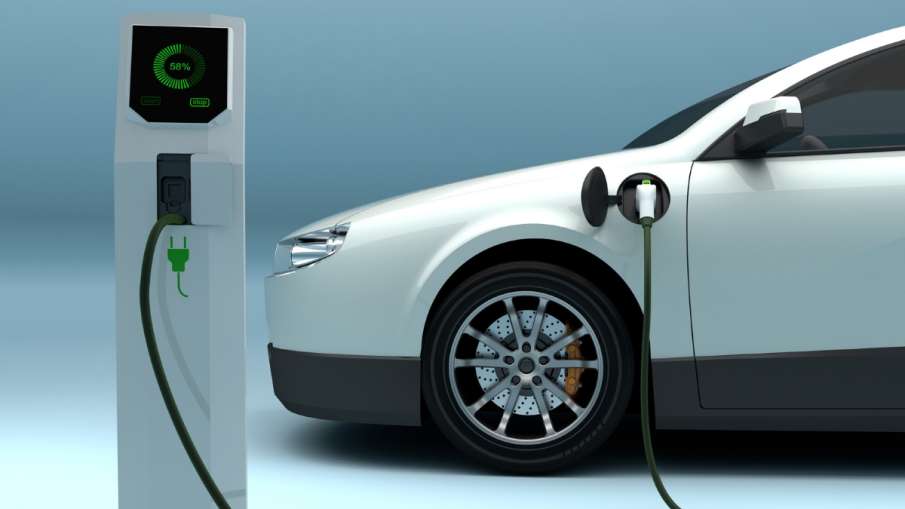 Electric Car Crash Test: Crash test is done before launching any vehicle in the market. On the basis of this, information about whether it is safe or not is available. Many times people have raised questions regarding the safety of petrol and diesel engine cars. But in today's time, most people want to buy an electric vehicle. Do you also have an electric car or want to buy one? Whether your car is safe or not, whether it passes or fails in the crash test, know here everything.
Tata Tigor Crash Test
Tigor was launched by our country's car maker Tata. This car is easily seen on the roads. According to Global NCAP, it is the best electric car to stand on safety standards. It has got four star rating. It got 12 out of 17 in the adult category and 37.24 out of 49 in the child.
Hyundai Kona Crash Test
Hyundai Company's Kona has failed in the crash test, many people have questioned about it. Although the crash test of the electric model was not done. Euro NCAP tested the hybrid Hyundai Kona in its place, along with petrol and diesel. In this, 87 percent marks were found in the adult safety category. On the other hand, it got 85 percent marks in the child category.
MG ZS EV Crash Test
The MG ZS EV received a full 5 star rating as per Euro NCAP in the crash test. It has scored 90% in the adult category and 85% in the child category. On the other hand, talking about safety assist, this SUV has got full 70% marks.
Atto3 crash test
BYD's new electric car Atto3 is also very safe in terms of safety. This car has received a 5 star rating in the crash test by Euro NCAP. It has got 91% marks in adult category and 89% marks for kids. If you also have this electric car then you are safe. You do not need to worry much about safety. Pay attention to the road only when the car is moving.
Tata Nexon Crash Test
The Tata Nexon electric model was not crash tested. Global NCAP only tested the petrol and diesel variants. In this, Tata Nexon got 5 stars for the adult category and 3 stars for the child category.