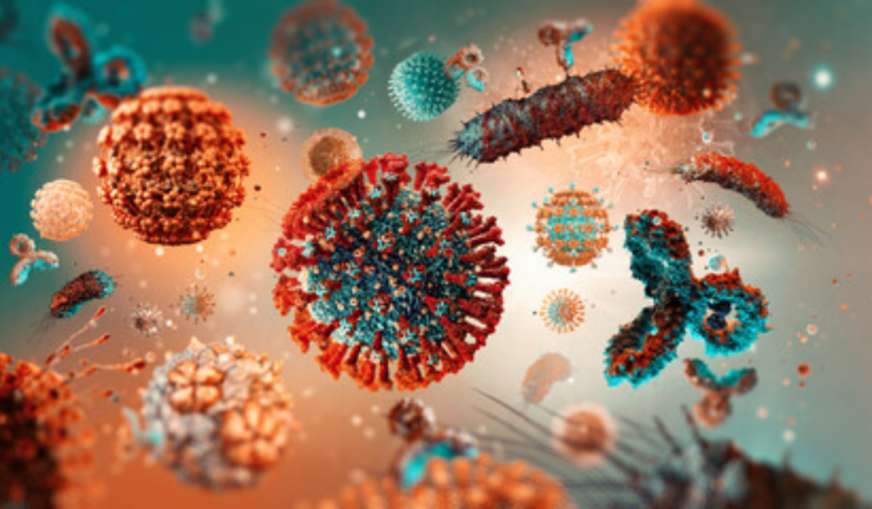 Along with the first case of H3N2 influenza, five new cases of COVID-19 have also been reported in Jharkhand. An official of the Health Department gave this information on Sunday. The official said that on Thursday, a 68-year-old woman was admitted to the Tata Main Hospital (TMH) in Jamshedpur after complaining of cold and fever. He told that in the investigation on Saturday, she was found infected with H3N2 influenza. Confirming the report, East Singhbhum district civil surgeon Dr Jujhar Manjhi said that the woman has been kept in a separate ward and is being monitored.
5 new cases confirmed
He told that the woman has not done any journey in the past. At the same time, after five new cases of corona virus infection were reported in the state on Saturday, the total number of under-treatment cases increased to 10. With this, the total number of infected in the state has increased to 4,42,589. According to the report, 926 samples of corona virus infection have been tested in the state in the last 24 hours. At the same time, a section of doctors claimed that the number of new cases may increase if the testing of Kovid is increased.
Corona and H3N2 outbreak
Let us inform that before this, cases of H3N2 have been seen in many different states of the country. At the same time, in West Bengal, many people have died due to H3N2 virus infection in the last few days. While the cases of H3N2 infection are increasing. On the other hand, cases of corona virus infection are also increasing. After the last several months, now 800 corona cases were confirmed. Due to this, the number of active cases has also increased. Due to this, an alert was issued in 6 states as well.
(input language)