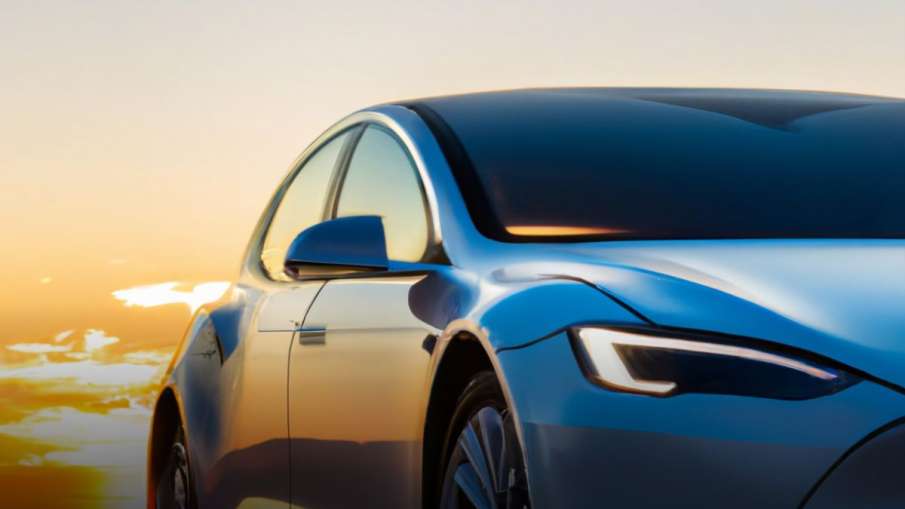 Auto Company Demand: In India too, the effects of recession are slowly being seen. The record retrenchment happening in companies from the stock market is testifying that soon India may be in the grip of recession. Meanwhile, news of a relief is coming from the auto industry. German luxury car maker Mercedes-Benz expects India to be its fastest growing market globally this year as well. Giving this information, a senior company official said that Mercedes-Benz India had planned to introduce ten new models this year, however some launches are delayed due to supply chain constraints. The company wants to prevent the waiting period of these products from increasing further.
India is shining brightly among other countries
Santosh Iyer, Managing Director & CEO, Mercedes-Benz India, said, "I still see India shining bright among other countries. Looking at our global report, India continues to grow in the first two months of the year. It is too early to give projections for the full year, but if we talk about the results of the first two months, it is very strong and positive compared to many other markets in the world. He was replying to a question whether India can continue to be the fastest growing market for the company globally. Mercedes-Benz India sales 11,242 units in 2021. This figure is set to increase by 41 percent to 15,822 units in 2022.
Discount up to Rs 54,000
Maruti Suzuki is offering attractive discounts on its luxurious hatchback Ignis. On buying this car, you will get a discount of up to Rs 54,000. In this, you are getting a cash discount of Rs 35,000, an exchange offer of Rs 15,000 and a corporate discount of Rs 4,000. While the automatic variant of Ignis is getting a slightly lesser discount.