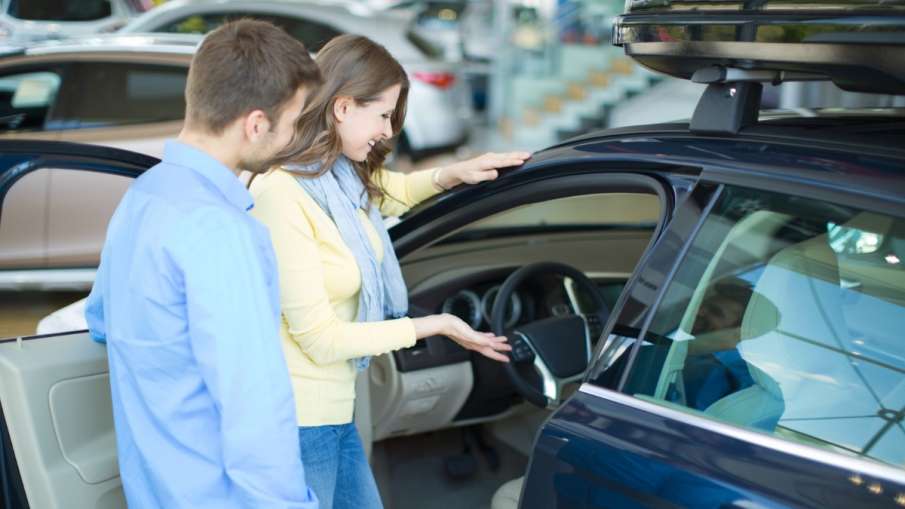 PDI Checking: Buying a car is the dream of most people. For this, people make a budget by saving every month. After deducting thousands of rupees from the pocket, make a budget and book the car. If there is any kind of problem after it is delivered at home, then people get upset by calling the customer care. To avoid this, do PDI checking even before the delivery of the car. Why it is necessary to check it and what are its benefits, do not remain unaware of it.
What is PDI Checking
It is very easy to do PDI Checking before taking delivery of the car. PDI Checking is called Pre Delivery Inspection. Simply put, it means checking the car thoroughly before buying it. Actually it has to go through many stages before reaching your home. After leaving the factory, there is a possibility of breakage, scratches in the showroom and then even during loading. After the delivery, the full responsibility is of the customer, so PDI Checking is necessary.
Advantages of PDI Checking
If you do it after the benefits of PDI Checking, then you will not face any kind of problem after delivery. At the time of taking delivery of the car, if there is a scratch, tire burst or any kind of defect on the outside apart from the interior, then you can contact the company directly. For this you will not have to spend a single rupee separately. Not only this, before signing all the documents, read it carefully once.
How to do PDI Checking
PDI Checking is very easy, but for this it is very important to have all kinds of information. Before coming home, you should visit the showroom and check both the bumpers, tyres, body scratches, exteriors, all the features. Also have a look at the interior of the car. Dashboard, gear lever, seat, floor, engine oil, coolant, brake oil, all these things are included in PDI Checking. On the other hand, do not forget to check AC, MID, power windows, door lock-unlock, touchscreen infotainment.