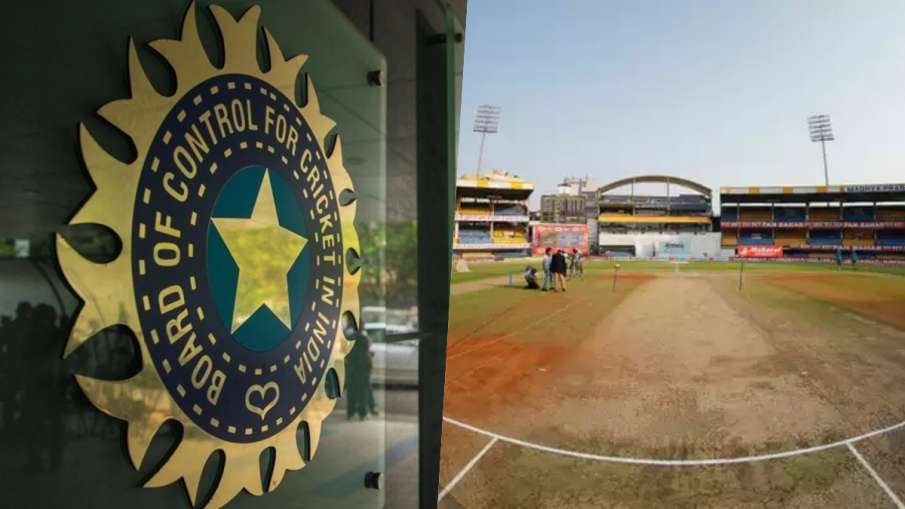 The third Test match of Border Gavaskar Trophy 2023 between India and Australia was played in Indore. Many questions were being raised about the pitch of this match and are being raised. The match was over in two and a half days on this pitch and wickets started falling from day one itself. After this, the Holkar Stadium pitch was given a poor rating by the ICC in view of the report of match referee Chris Broad. Along with this, Maidan also got three demerit points which will remain valid for the next five years. Now the Board of Control for Cricket in India (BCCI) has raised its voice against this decision of the ICC.
According to the information received from the report, the BCCI has raised its voice against this decision of the ICC. The Indian board has demanded a reconsideration of the report filed by match referee Chris Broad regarding the pitch. A mail has been sent by the BCCI to the ICC, in which there has been a demand to reconsider this decision and reduce the poor rating to below average. Now the ICC's two-member committee will investigate the matter and take a final decision. In this committee, ICC General Manager Wasim Khan (Pakistan) and Cricket Committee Chairman Sourav Ganguly will re-examine the report of match referee Broad. The ICC will have to take a final decision within 14 days of this appeal.
ICC changed its decision on Pakistan's appeal
Let us tell you that from December 1 to December 5, a Test match was played between Pakistan and England in Rawalpindi under the World Test Championship (WTC). After this match, the ICC had declared the Rawalpindi pitch as below average and gave one demerit point. After this the Pakistan Cricket Board (PCB) appealed and the ICC had to take a step back on this decision. The ICC had withdrawn its decision after Pakistan's appeal.
What is the rule of pitch rating?
Pitches are rated as Very Good, Good, Average, Below Average, Poor and Unfit according to the pitch rating given by the ICC. . One demerit point is given for below average, three for poor and five demerit points for being unfit. These demerit points remain valid for the next five years. If a ground gets 5 demerit points, then it can be banned from international cricket for one year i.e. 12 months. At the same time, on 10 demerit points, this ban increases to 24 months i.e. two years.
Read this also:-