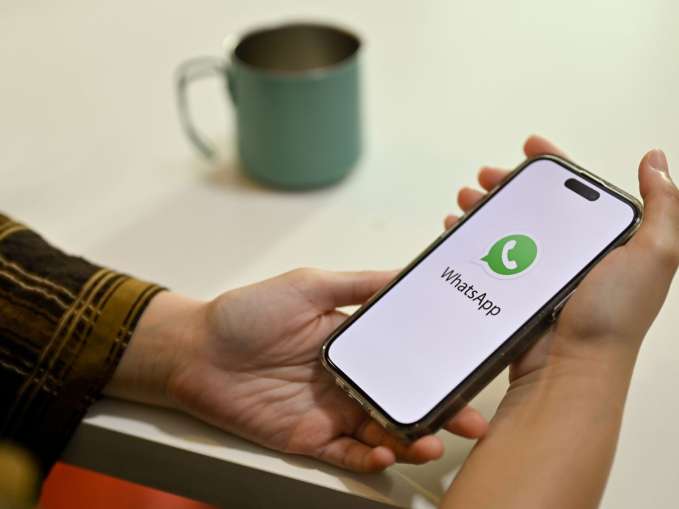 Instant messaging app WhatsApp provides all kinds of facilities to the users. This is the reason why there are billions of WhatsApp users around the world. But when there are so many facilities, then it is possible that some features also create difficulties for the people. The biggest problem people face with the calling feature of WhatsApp is spam calls. After the introduction of WhatsApp community feature, this problem has increased even more. With the help of this, anyone can access the inbox and phone number of unknown people.
WhatsApp allows users to block and report spammers, but currently there is no way to block WhatsApp calls from unknown numbers. You can either take the call or decline it. However, this may change soon as WhatsApp is working on a way to mute unknown callers.
Whatsapp is bringing this feature
WABetaInfo reports that WhatsApp is rapidly working towards this. WaBetaInfo posted a screenshot that shows a toggle to mute unknown calls and it can be found in the Settings menu of the app. This feature is not yet available. But upon rollout, the feature will automatically block you from receiving calls from an unknown number. However, the calls will still be displayed in the call list and in the Notification Center. This will help you to know who called you.
Users are troubled by spam calls
Spam is nothing new on WhatsApp and it continues to appear in many forms. Sometimes you get spam calls advertising various services, while sometimes fraud calls also bother you. But there is no way for the instant messaging app to block spam messages. Currently, WhatsApp is testing the feature of spam call mute. Although it is not clear when WhatsApp will roll out the mute toggle.